There are 687 articles attributed to this author.
Displaying articles 401 to 410.
NBA -- Nets melt in the homestretch, lose to Bulls
Mon, 17 Dec 2012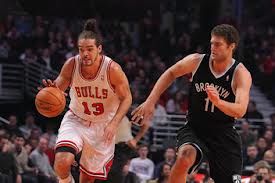 CHICAGO -- Ahead 79-75 with 1:48 left to play, the Brooklyn Nets appeared well on their way to a convincing road victory over the undermanned Chicago Bulls Saturday night at the United Center. But when the desperate Bu


Rest easy, Buboy, like all storms, this too shall come to pass
Sun, 16 Dec 2012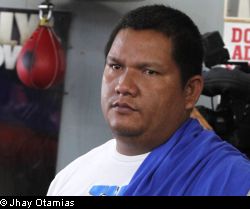 CHICAGO -- Like most phone conversations between almost complete strangers, my chat Friday afternoon with Nevada State Athletic Commisison (NSAC) executive director Keith Kizer began with a formal introduction and the perfunctory g


The curious case of Buboy Fernandez
Fri, 14 Dec 2012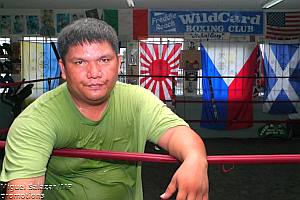 CHICAGO -- At about 4:52 pm Thursday afternoon here in Chicago, I was able to get hold of Mr. Al Bello, the decorated Getty Images photographer who was allegedly assaulted by two key Pacquiao aides last Saturday night atop the


NBA -- L.A. Clippers up streak to seven
Thu, 13 Dec 2012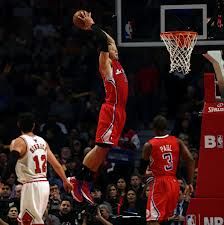 CHICAGO -- Held to just 40 percent shooting in the opening half, the Los Angeles Clippers bounced back strong in the third and final quarters, sinking 53 percent of their shots on the way to a 94-89 victory over the Chica


NBA -- Mavericks dethrone Kings, stay above water
Tue, 11 Dec 2012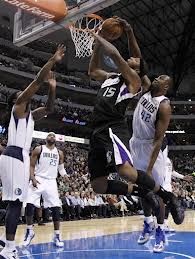 CHICAGO -- Life without injured superstar Dirk Nowitzki has been a tremendous challenge for the Dallas Mavericks, who were barely floating in the rough Western Conference waters and logging just an average 10-10 record entering Mo


The same Gerry I used to know
Sun, 09 Dec 2012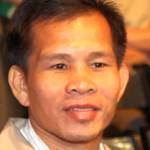 CHICAGO --- It was supposed to be an interview between columnist and news source, but the early Friday afternoon conversation quickly morphed into something more personal, one that carried along with the easy comfort of old frie


Thunder vs Rockets: Not just another game
Thu, 29 Nov 2012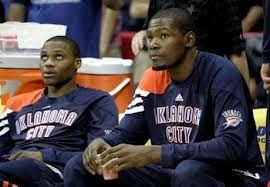 CHICAGO -- There are 11 games on tap in the NBA in this cold, wintry Wednesday night. Just another busy day in the tedious regular season calendar. But out there in Oklahoma City, tonight's game isn't just another 48-minut


NBA -- Road kill continues, Spurs beat winless Wizards
Tue, 27 Nov 2012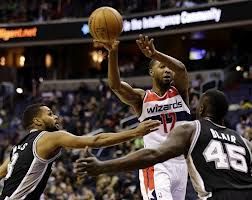 CHICAGO -- Oops, the best NBA road team did it again. The San Antonio Spurs claimed another road triumph Monday night, beating the winless Washington Wizards -- 118-92 -- at the Verizon Center in Washington D.C.


NBA -- Spurs improve NBA-best road record to 7-1
Mon, 26 Nov 2012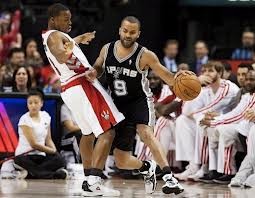 CHICAGO -- When it comes to taking care of NBA business away from home, no one does it better than the San Antonio Spurs. Halfway through their punishing six-game road trip, the Spurs made it 3-for-3 Sunday night whe


NBA -- Rockets destroy reeling Knicks
Sun, 25 Nov 2012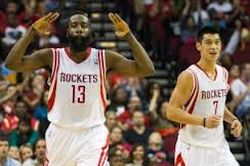 CHICAGO -- What defense? The New York Knicks, who stormed off the gates with an 8-1 record built on their NBA-leading defense, got hammered Friday night at the Toyota Center in Houston and lost in embarrassing fa