There are 491 articles attributed to this author.
Displaying articles 451 to 460.
Hard-charging Bulls hit brick wall in Atlanta
09 Jan 2012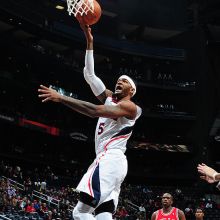 FORGET the 7-1 start, their best since the 1996-97 season, when some dude named Michael Jeffrey Jordan was still defying gravity. Forget the six-game winning streak, which propelled them briefly to a tie for the bes


Bulls keep marching on
06 Jan 2012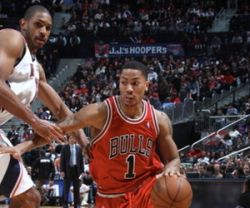 TUESDAY night at the United Center in Chicago, Derrick Rose and the hard-charging Bulls pulled off a miracle on Madison St and came back from 19 points down in the third quarter to beat the visiting Atlanta Hawks, 76-74.


At last, Bulls back home after four-game road trip
02 Jan 2012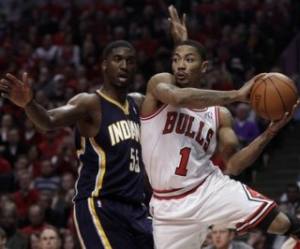 THE Chicago Bulls are a tough bunch. And the only thing tougher thus far is their schedule. Derrick Rose and company started this shortened season on a four-game road trip to hoops hotbed California, where they tangled wi


Good things do happen to good people
24 Dec 2011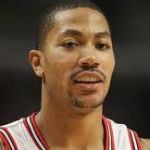 "DO something you like and the money will follow," talk show queen Oprah Winfrey once upon a time dispensed that advice while discussing the keys that open doors to a joyful life. Basketball has always been the love of


Divorce could cost Kobe lots of sleep and some $70 million
20 Dec 2011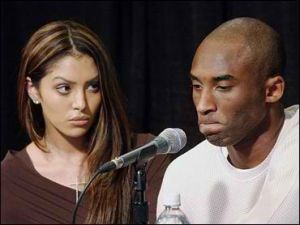 I FEEL sorry for Kobe Bryant these days. Not because his beloved Lakers were unable to grab Chris Paul from New Orleans. And not because the Lakers lost Lamar Odom to Dallas for next to nothing. I feel sorry for Kobe because


Tyson loves the Mavs but the Knicks' cash proved irresistible
15 Dec 2011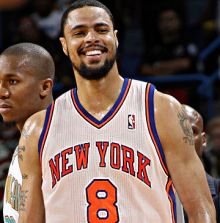 Tyson Chandler. While mulling his options as a free agent, Tyson Chandler leaned heavily on staying on as a Maverick in Dallas. But when the New York Knicks offered him an extremely generous four-year deal worth $58 m


Labor strife unlocked: A merry NBA Christmas
28 Nov 2011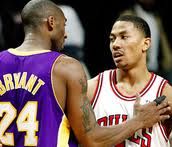 MUCH like a divorce, when love turns to hate, this labor spat was bitter, filled with bickering, name-calling and angry finger-pointing. And in its midst, a federal anti-trust lawsuit came thisclose to getting full-blown. Bu


Top Rank chief publicist Lee Samuels denies Koncz dismissal
19 Jul 2011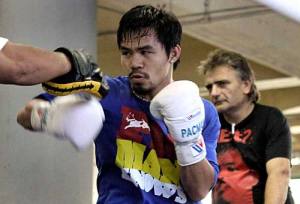 Everytime fellow Philboxing.com columnist Manny Pinol writes, I read. And so should you. A former sportswriter turned North Cotabato Governor, Pinol pens the Braveheart columns in this website. His literary installme


Barkley on LeBron: "He's just not a cold-blooded killer"
15 Jun 2011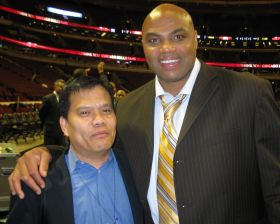 IN THE refuge that is the Miami Heat locker room, LeBron James' stall is marked "king-size." But given how small he played in the 2001 NBA Finals, is a size-change in order? When it rains, it pours. And in LeBron's case


"LeBust" James: A Prince not a King
14 Jun 2011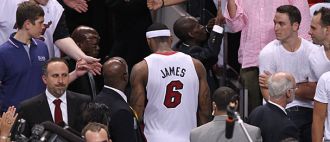 ONE OF the things that LeBron James loves to do after a big play is to clench his right hand into a fist and pound it as hard as he repeatedly can onto his left chest. As it turned out, that lumberjack chest of