There are 1,289 articles attributed to this author.
Displaying articles 1171 to 1180.
Foxwoods Weigh-In Results
Sat, 01 Dec 2007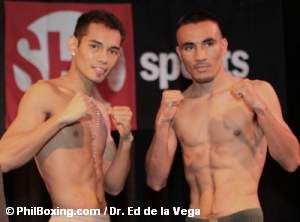 Mashantucket, Connecticut -- Today at the weight in held in this town at the world?s largest casino, the Foxwoods Resort Casino, all the headliners for tomorrow?s ShowTime Championship Boxing Event easily made weight


Donaire?s Weight is Just Right
Thu, 29 Nov 2007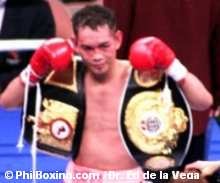 LOS ANGELES -- Nonito Donaire, Jr., the flashy Filipino flyweight champion is not only a classy young man. He is well discipline one too particularly when it involves the business at hand. Case in point: This morning, Wedne


MAYORGA RETIRES VARGAS
Sat, 24 Nov 2007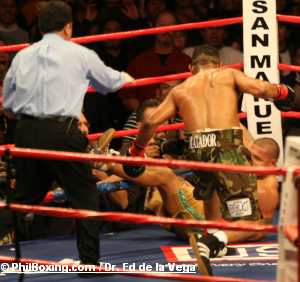 LOS ANGELES -- Fernando ?El Feroz? Vargas, the Pride of Oxnard, California gave his all in an effort to leave boxing on a winning note. But, three time world champion Ricardo ?El Matador? Mayorga of Nicaragua had other pla


Vargas-Mayorga Weigh-In Results and Photos
Fri, 23 Nov 2007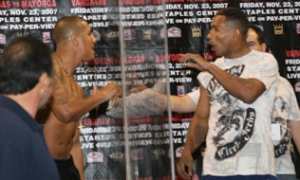 LOS ANGELES -- Today, right smack in the middle of Thanksgiving Day (one of America?s biggest holidays), the official weight for tomorrow?s championship fight card was held at the posh Staple Center. Both Fernando


David Diaz Appears To Be The Chosen One!
Wed, 21 Nov 2007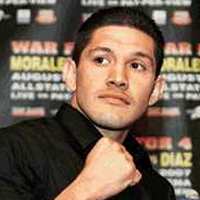 LOS ANGELES -- Word has been received by this writer that David Diaz, the WBC lightweight champion will be chosen by Team Pacquiao as his next opponent. The tentative date will be March 15, 2008 but the venue has yet to be decid


Golden Boy Wants Hatton Next at Dodger Stadium
Sun, 11 Nov 2007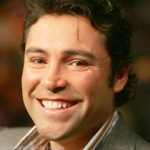 Los Angeles, CA -- Reports indicate that the Golden Boy, Oscar de la Hoya is looking ahead next summer to fight again. De la Hoya wants to hold his next fight at a site located in the heart of Los Angeles, at Chavez Ravine, th


ANA JULATON IMPRESSIVELY WINS PRO DEBUT
Sun, 04 Nov 2007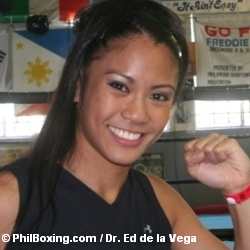 LOS ANGELES -- Ana ?The Hurricane? Julaton, last night won her first pro fight. The fight was an undercard of the Saul Roman- Kassim Ouma tiff promoted by Golden Boy Promotions at the Morongo Casino at Cabazon, California.


?Pollo? Valenzuela?s Return is a Dud
Sun, 04 Nov 2007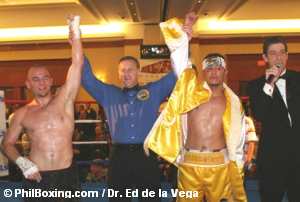 WOODLAND HILLS, CA -- Juan Valenzuela of Culiacan , Mexico once a prospective contender in the welterweight division made his long awaited comeback after more than three years of absence. He headlined Art of Boxing?s initi


Julation?s Pro Debut? a New Opponent
Fri, 02 Nov 2007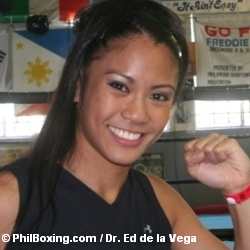 Los Angeles, CA -- Word has reached this writer that Ana Julaton?s pro debut scheduled at the Morongo Casino Resort in Cabazon, California tomorrow, November 2, 2007 is on as previously reported. However, Julaton will hav


VARGAS-MAYORGA: THE HEAT IS ON!
Thu, 01 Nov 2007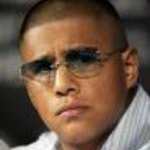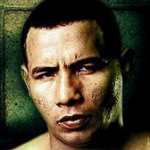 LOS ANGELES -- The much awaited Fernando Vargas-Ricardo Mayorga rumble in Los Angeles is finally on. The bout which was postponed and re-scheduled after Vargas repo