There are 2,340 articles attributed to this author.
Displaying articles 631 to 640.
Donaire sets comeback
Wed, 30 Aug 2017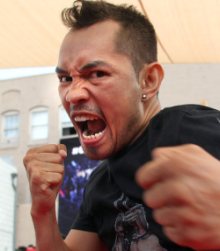 Nonito Donaire, Jr. will end a 10-month layoff to take on dangerous Mexican Ruben Garcia in a 10-round bout for the vacant WBC silver featherweight title in San Antonio, Texas, on Sept. 23. Donaire, 34, has be


Manny on Money?s mind
Tue, 29 Aug 2017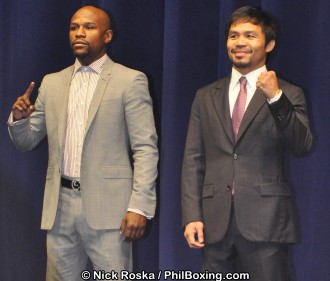 Manny Pacquiao remains in the back of Floyd Mayweather, Jr.?s mind, whether Money likes it or not. Right after Mayweather halted Conor McGregor in the 10th round of their highly-publicized bout in Las Vegas last Saturday n


A circus but who cares?
Sun, 27 Aug 2017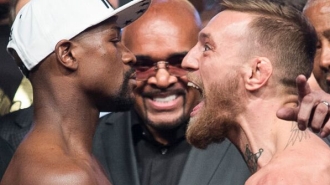 Purists cringe at the thought of Floyd Mayweather, Jr., the self-proclaimed best boxer in the universe, betraying the integrity of the sport to take on a UFC brawler crossing over from MMA in a match that has ravaged all pill


Experts give Conor no chance
Sun, 27 Aug 2017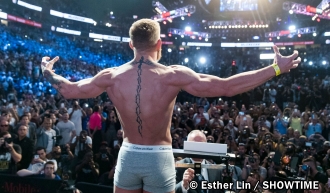 Filipino boxing experts were unanimous in giving MMA champion Conor McGregor no chance of scoring an upset over the heavily-favored Floyd Mayweather, Jr. in their scheduled 12-round bout in Las Vegas this morning (Manila time).


Cubans infiltrate Cambodia boxing
Tue, 22 Aug 2017
It?s not only a Cuban coach who?s made the five-man Cambodian boxing team a curious, if not dangerous, contender in the SEA Games but also a naturalized Cuban fighter out to derail the medal hopes of Fil-British lightheavyweight John Marvin in Kuala Lumpur tonight. Cuban coach Rolando


Fil-Brit out for boxing gold
Mon, 21 Aug 2017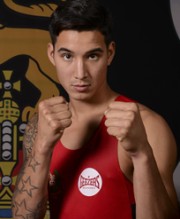 John Marvin. ABAP executive director Ed Picson said yesterday Fil-Brit boxer John Marvin, a late discovery from out of the blue, might just pull a surprise to win the gold medal in the lightheavyweight division at the comin


ABAP upgrades R/J pool
Fri, 11 Aug 2017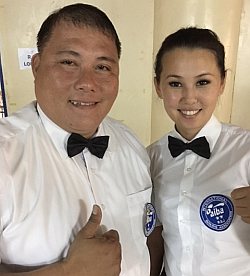 Jonathan Jimenez and Nazira Rakhatova. There was only one Filipino among the 15 assigned to the pool of referees/judges (RJs) for the recent ASBC (Asian Boxing Confederation) Asian Junior Championships in Puer


AIBA in turmoil
Thu, 10 Aug 2017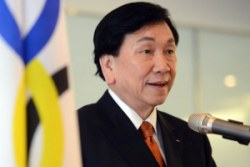 Dr Wu Ching Kuo. While the Asian Junior Championships were in progress in Puerto Princesa, visiting boxing officials were tight-lipped on their views of how they expect the problem in AIBA to be resolved. Two weeks ago, AIBA pre


Simonpures show Olympic potential
Wed, 09 Aug 2017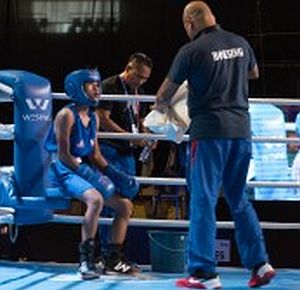 PUERTO PRINCESA. The man who fell a win short of a bronze medal in lightweight boxing at the 1992 Olympics said the other day pinweight Kenneth de la Pena and flyweight John Vincent Pangga, gold medalists at the Asian Junior


ASBC junior joust a rousing success
Wed, 09 Aug 2017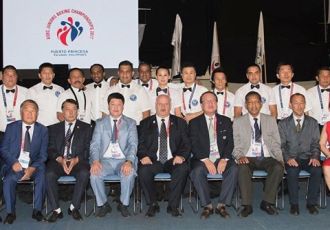 PUERTO PRINCESA. The ASBC (Asian Boxing Confederation) Junior Championships ended with a bang at the City Coliseum here yesterday as 142 simonpures from 18 countries bade a sad farewell to their hosts after five days o