There are 694 articles attributed to this author.
Displaying articles 201 to 210.
NBA -- Rose sprains ankle, Bulls bow to Cavs in OT
Sun, 02 Nov 2014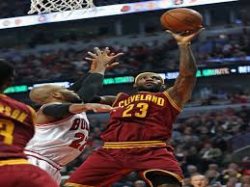 CHICAGO -- The Chicago Bulls let a five-point lead slip away in the final 47.1 seconds of play and the Cleveland Cavaliers took full advantage by scoring a 114-108 overtime victory on Friday night at the United Center.


PhilBoxing's NBA Travels : Pit Stop New York
Sat, 01 Nov 2014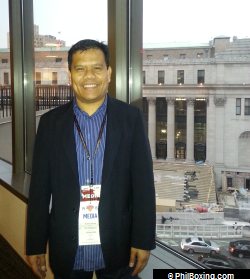 CHICAGO -- The flight lasted two hours and two minutes. And it was JetBlue fast and smooth. With the 2014-15 NBA season upon us, I traveled to the greatest city in the world last October 29 to catch the New York Knick


NBA -- Knicks rain on LeBron's homecoming party
Sat, 01 Nov 2014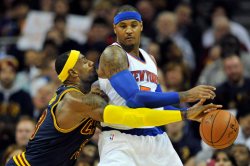 CHICAGO -- In his first home game since returning to Cleveland as a free agent last summer, LeBron James showed very little of the stuff that makes him the best basketball player in the planet. The two-time NBA champ a


NBA Global Games -- Nets edge Kings in OT, 129-117
Sat, 18 Oct 2014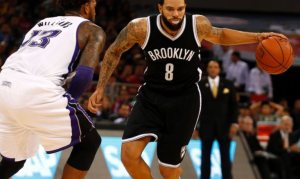 CHICAGO -- The Brooklyn Nets needed an overtime session to dispose the Sacramento Kings, 129-117, yesterday at the MasterCard Center in Beijing, China. Mirza Teletovic was the main man for the Nets, scoring a


NBA -- Buzzer-beater sinks Spurs in Berlin Global Games
Thu, 09 Oct 2014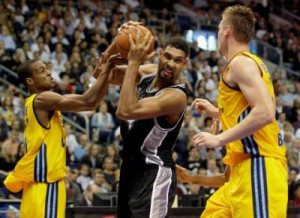 CHICAGO -- The defending NBA champions San Antonio Spurs lost a thrilling 94-93 decision to Alba Berlin early Thursday (RP Time) at the jampacked O2 World arena, no thanks to Jamel McClean, who drilled a running floater as


NBA -- Wizards foil Bulls' home preseason opener
Wed, 08 Oct 2014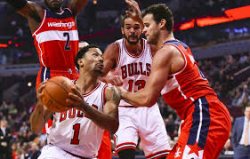 CHICAGO -- Derrick Rose acquitted himself well in his 2014 preseason opener on Monday night, scoring 11 points, 4 rebounds and an assist in 13 minutes and 51 seconds of action before a thick crowd of 21,047 at the United Cen


Derrick Rose talks to PhilBoxing
Wed, 01 Oct 2014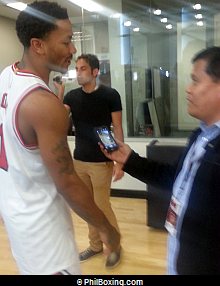 CHICAGO - As a well-traveled athlete celebrated for his exploits as a Chicago Bull, Derrick Rose has been to many exotic places in the world, including, of course, the gorgeous slice of heaven known as the Phili


NBA - Rondo breaks left hand, could miss up to 8 weeks
Sat, 27 Sep 2014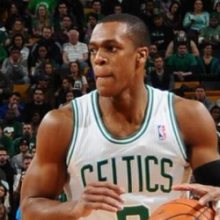 Rondo. CHICAGO -- Boston Celtics point guard Rajon Rondo broke his left hand in a shower accident at his home and had surgery Friday night at the New England Baptist Hospital. He is expected to miss 6 to 8 weeks, accordi


Bledsoe's $70 million deal is a risk worth taking
Fri, 26 Sep 2014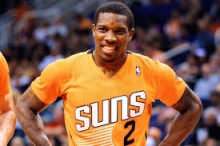 Bledsoe. CHICAGO -- After a contractual stand-off that lasted for months, the Phoenix Suns and restricted free agent point guard Eric Bledsoe have finally come to terms Wednesday afternoon. According to multiple reports, i


NBA - Chauncey Billups calls it a day
Fri, 12 Sep 2014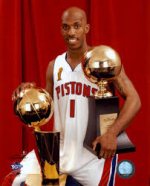 Billups. CHICAGO -- Chauncey Billups, one of the best point guards to ever play the position, announced his retirement on Tuesday, ending a decorated 17 years in the NBA. "It's just time. I know when it's time. My mind and