There are 1,619 articles attributed to this author.
Displaying articles 1521 to 1530.
FREDDIE ROACH AND THE WILD CARD GYM (PART II)
Mon, 16 Feb 2009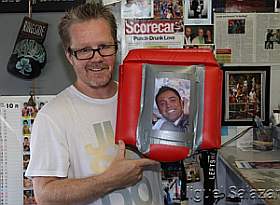 Freddie Roach was born on March 5, 1960 in Dedham, Massachusetts and he will be turning 49 next month. There were seven kids in their family and his dad was an ex-pro fighter who wanted his children to become boxers also.


FREDDIE ROACH AND THE WILD CARD GYM
Sun, 15 Feb 2009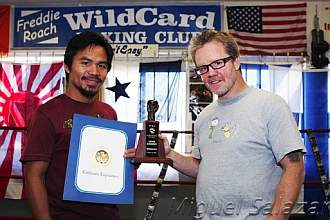 The term ?wild card? in American slang refers to something unpredictable. The name perfectly fits the Wild Card Gym, in Hollywood, the ideal place to train Manny Pacquiao and other prominent fighters. The Gym make


UNDEFEATED: CALZAGHE, MAYWEATHER, MARCIANO, ET AL
Sat, 14 Feb 2009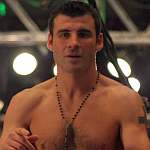 Calzaghe. On February 5, 2009, Joe Calzaghe announced his retirement from professional boxing, winning all 46 professional fights with 32 KO victories. He was rated by Ring Magazine as one of the top 10 pound for pound


DONAIRE RUNNING OUT OF QUALITY OPPONENTS
Tue, 10 Feb 2009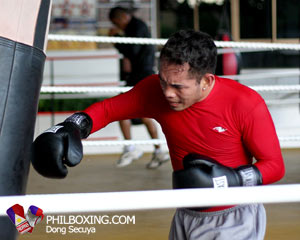 Nonito Donaire, Jr. was scheduled to face Mexican Fernando Montiel in a WBO super flyweight championship, but things went sour when Montiel could not make the weight limit anymore. The replacement was announced to be P


THE REAL DREAM MATCH: PACQUIAO VS. MAYWEATHER
Sun, 08 Feb 2009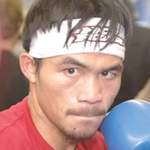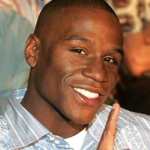 After Oscar de la Hoya, the number one pay-per-view earner in boxing, was beaten by Manny Pacquiao in the Dream Match that turned out to be his nightmare,


JUANMA LOPEZ -- GERRY PE?ALOSA?S ACID TEST
Fri, 06 Feb 2009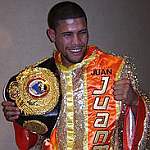 Geronimo "Gerry" Pe?alosa was able to hold two world championship belts, the WBC super flyweight and the WBO bantamweight titles. The San Carlos City native is considered an excellent defensive boxer and counter-puncher. A


HATTON CAN PULL THE TRIGGER, BUT CAN HE HIT THE TARGET?
Thu, 05 Feb 2009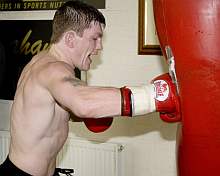 No less than Manny Pacquiao?s ?boxing father? coach and trainer Freddie Roach proclaimed that Ricky Hatton ?can pull the trigger.? Unlike the last Pacman foe, the Golden Boy Oscar de la Hoya, whom Roach precisely predicted as the boxer


NIETES? QUEST FOR SUPERSTARDOM
Wed, 04 Feb 2009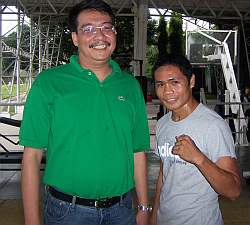 World Boxing Organization (WBO) mini-flyweight champion Donnie ?Ahas? Nietes will make his second title defense against Mexican Erik Ramirez in Oaxaca, Mexico. This is a tough assignment for Nietes since he will be fi


PACQUIAO?S RING RATINGS: #1 POUND-FOR-POUND, #2 LIGHTWEIGHT, AND #5 WELTERWEIGHT
Tue, 03 Feb 2009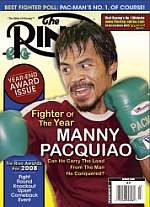 Manny Pacquiao maybe rated number one pound-for-pound fighter by the authoritative Ring Magazine and its 2008 Fighter of the Year, but he is ranked lesser in the lightweight and welterweight divisions. The Pacman ranks number 5


MAYOR DAN NERI LIM?S PASSION FOR BOXING
Mon, 02 Feb 2009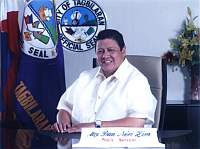 ?A little city with big dreams? goes the stimulating slogan of Tagbilaran City and some dreams were realized by staging some fabulous boxing shows in the capital city of the country?s prime tourist destination. City Mayor Dan