There are 652 articles attributed to this author.
Displaying articles 541 to 550.
Can Donaire restore the Pacquiao monument?
18 Dec 2012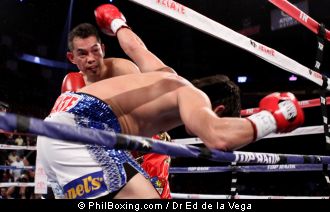 HIS latest stoppage, brilliant and crisp, had more than enough solid elements of a gross mismatch. But after the carnage in Houston over the weekend, Nonito Donaire Jr., in a flash, was left with tougher roles to fill.


Questions, Questions: More? More? More?
13 Dec 2012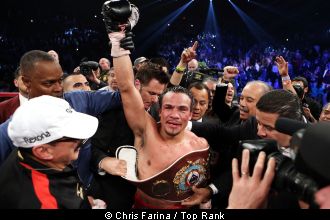 DID it mean Juan Manuel Marquez was right in claiming Manny Pacquiao had never beaten him in all their three previous fights? Who's to blame? Manny Pacquiao rose from the canvas and readily pointed at himself. He said he


There'll never be another Storm like him
10 Dec 2012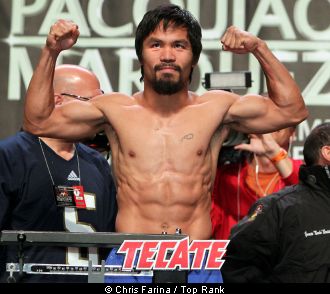 IT will henceforth be called and celebrated as the Golden Era of Manny Pacquiao. Once upon a time, there ruled a warrior fondly called the Pacific Storm. He established a noble dynasty by capturing world boxing crowns in


No early KO in today's menu
09 Dec 2012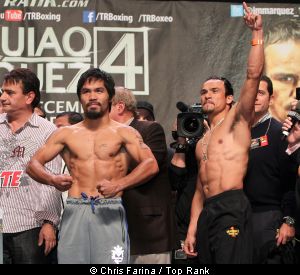 THE customer is always right, but sorry Manny Pacquiao is not likely to get his order for a quickie finish. After all was said, it suddenly turned out the wished-for toe-to-toe clash against Juan Manuel Marquez was no


Pacquiao must go for secret aggression
06 Dec 2012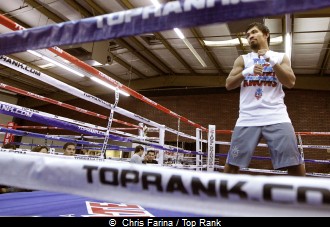 MANNY Pacquiao and Juan Manuel Marquez trained in two separate camps. The grim rivals adopted different philosophies and perfected strictly contrasting styles. But they came to Las Vegas yesterday for their fourth duel


Even shot at winning—and losing
04 Dec 2012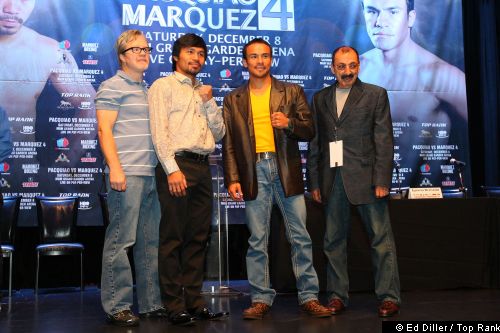 NO reason to doubt Juan Manuel Marquez will loom thicker, tougher, more menacing than Manny Pacquiao when they step into the ring for their fourth duel in Las Vegas this weekend. Pacquiao, based on f


Dear Madame Miriam: The IOC stinks
29 Nov 2012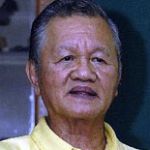 NEXT time out, the feisty and fabulous Sen. Miriam Defensor-Santiago need not size up an imported sexy bottom or be a victim of world-record bedlam to determine who's fooling the audience, who should be censured. There i


Pacquiao, Marquez tied in Word War
27 Nov 2012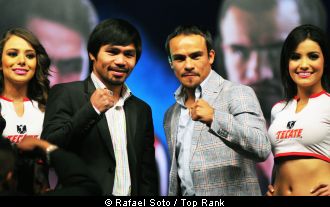 Verbosity, not action, has become the mode of combat in the runup to two vital contests—the Manny Pacquiao-Juan Manuel Marquez Act 4 bout and the Philippine Olympic Committee polls. Nothing truly unusual because, in the c


MANNY COUNTERS, STEPS ON THE GAS AGAIN
22 Nov 2012
IT will be different from all the three previous fights, promoter Bob Arum says of the Dec. 8 fourth bout between Manny Pacquiao and Juan Manuel Marquez. Different, Arum explains, because both of them will be "looking for different strategies this time so much so that the winner will be more conc


Time for Brian to join Manny's elite gang
19 Nov 2012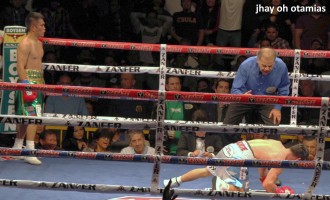 BRIAN Viloria scored a knockdown each with a selection of killer punches—an opening right cross, a rocket-like right straight, a culminating left hook—to stop Mexico's Hernan Marquez and unify the WBO and WBA world flywei