There are 1,137 articles attributed to this author.
Displaying articles 621 to 630.
VILLANUEVA FALLS SHORT IN WORLD TITLE BID
Sun, 06 May 2012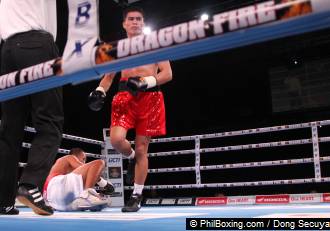 Singapore -- Lorenzo Villanueva of the Philippines was dumped from his wild-wild chase of the International Boxing Organization featherweight crown after suffering a second round stoppage inside the packed Marina Bay Sa


VILLANUEVA "READY TO DIE" IN TITLE FIGHT
Fri, 04 May 2012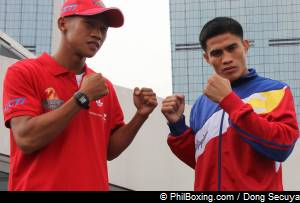 Singapore--Although unbeaten in 24 pro fights, power-punching Lorenzo Villanueva promises nothing special when he clashes with a sharp, stylish Indonesian for the world featherweight boxing title today at the fabulo


Pangasinan gov goes for a KO
Thu, 03 May 2012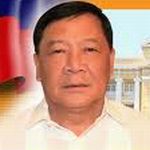 Gov. Amado Espino Jr. (CHRIS ROBINSON: The generous quotes in my last column?Sorry, Tim Bradley sees no hope for Pacquiao--were courtesy of the highly rated writer Chris Robinson of the Las Vegas Boxing Examiner. The


Sorry, Bradley sees no chance for Pacquiao
Mon, 30 Apr 2012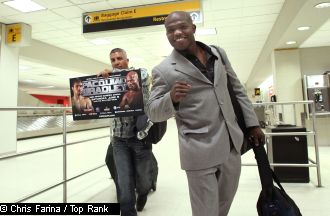 IT was hard to believe at first, but Tim Bradley has started to rate Manny Pacquiao as a so-so opponent. Bradley, who said he was ?always a big fan of Pacquiao? has downgraded Pacquiao to the point of sounding h


A cry for stronger competition
Wed, 25 Apr 2012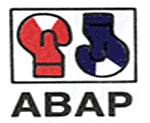 FOR the record, there had been repeated calls for an expanded talent discovery thrust--the deeper the better?even before the recent bid by the national boxing team to land another slot in this year?s London Olympics. No, it was no


Goodbye to London: Another view
Wed, 18 Apr 2012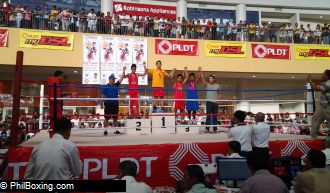 THE fall of boxer Charly Suarez dealt a tragic blow on the country's (already) flimsy bid in this year's London Olympics. It was so numbing that there was yet nothing clear on what really caused Suarez's fall.


What?s the Olympics all about, Charly?
Mon, 16 Apr 2012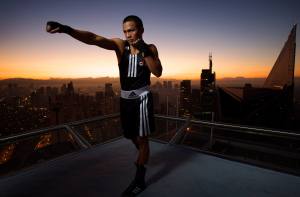 THERE was only one fight, only one official result, but there were two sets of contrasting reports. Charly Suarez of the Philippines dropped his bout against China?s Liu Quiang, 11-15, in the lightweight final of the Asian


Twin warnings for Manny Pacquiao
Wed, 11 Apr 2012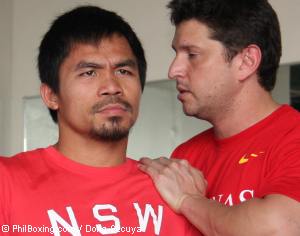 MANNY Pacquiao should take the latest statement of his physical conditioning coach as fair warning. Not against anybody, not against anything?but strictly against himself! Alex Ariza has made it clear he was not impresse


Manny Pacquiao "acquitted"
Mon, 09 Apr 2012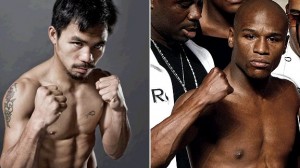 HAS Manny Pacquiao been impeached as world pound-for-pound boxing king? Definitely not, says this latest genuine information from Los Angeles, California, very close to where experts conduct the vote for the P4P pick. A


Has Manny Pacquiao been ?impeached??
Mon, 02 Apr 2012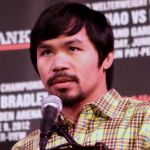 HOW much has the controversy over his incomplete tax records affected Manny Pacquiao, both here and abroad? ?Floyd Mayweather has put an end to Pacquiao?s stranglehold in the Ring magazine?s Best Fighter Poll,? Nick Giongco of