There are 254 articles attributed to this author.
Displaying articles 141 to 150.
UNREST IN MEXICO
Wed, 13 Oct 2010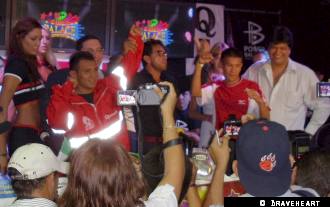 Cebu-based boxing promoter Samson Gelloani, who, in partnership with Uruguayan boxing impressario Sampson Lewkowicz, acts as the business manager of the Braveheart boxers of North Cotabato, sounded bothered when he called


CLASH OF THE TINY WARRIORS
Fri, 01 Oct 2010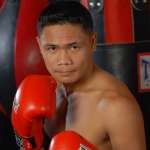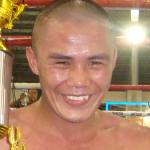 Minimumweight, strawweight or miniflyweight. This is how they call boxing's lightest division at 105 pounds. It's a relatively new division having been introduc


STORIES OF CHEATING IN BOXING: THE DANGEROUS AND THE HILARIOUS
Thu, 23 Sep 2010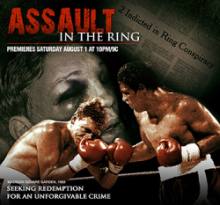 Every field of sport where the human factor is involved will always be vulnerable to manipulation and cheating. From cricket, to basketball, to horse racing and many more. And these efforts to cheat are motivated by the desire t


DIRTY TRICK BY "FRIENDLY" MEXICANS?
Sun, 19 Sep 2010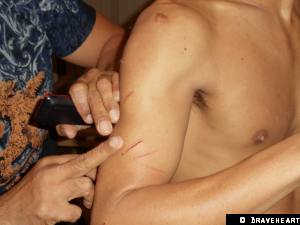 My boxer, Edrin Dapudong lost to Mexican Wilbert Uicab last Friday. He was humbled and defeated. No argument. Period. No excuses offered, only analytical explanations to learn something from the setback. But 24 hours a


THE ROAD TO PERDITION
Sat, 18 Sep 2010
"The road to peridition is paved with good intentions." The disappointing loss of Filipino Edrin Dapudong, a boy whose career I have nurtured for over 12 years, was a result of a good intention that did not bear the right results. And I take all the blame. Nobody else. Not Edrin, not Noli an


Sharing Bob Arum's Pain
Sat, 04 Sep 2010



When Bob Arum, a Hall of Fame boxing promoter, abandoned the media tour of Manny Pacquiao and Antonio Margarito to fly to Seattle following the reported disappearance of his lawyer-son, John, it was as if I felt his anguish and pain.


Eureka, A New Golden Boy of RP Boxing!
Sun, 22 Aug 2010
In the many years that I have been involved in boxing, I have grown to be very critical in my assessment of boxers' chances of excelling in the sport, even among our own boxers. This may be because of my other roles as boxing writer and television commentator. Since I started the boxing progra


Manny Pacquiao's Options, Part II: The Venue
Fri, 23 Jul 2010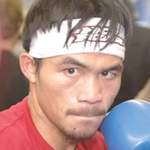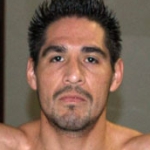 Home Sweet Home, Manny Manny Pacquiao versus Antonio Margarito in Mexico? In Monterey, California? In the Cowboy's Stadium in Texas? Wake


Manny Pacquiao's Options, Part 1: The Opponent
Fri, 23 Jul 2010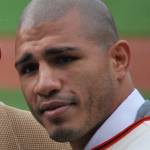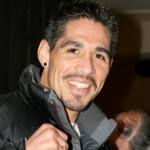 PACQUIAO-COTTO II: PARA QUE? Suggestions of a second meeting between Filipino boxing icon Manny Pacquiao and Miguel Cotto are simply ridiculous and pointles


Taking the Road to Fort JuanMa
Mon, 19 Jul 2010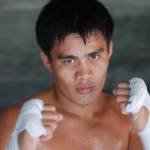 Lorenzo Villanueva. To Filipino boxing fans, Puerto Rican boxing idol Juan Manuel Lopez now looks like an impenetrable Fort that stands proudly in the middle of Boxing Valley. Already, he has repulsed two attempt