There are 14 articles attributed to this author.
Displaying articles 1 to 10.
NBA -- Celtics hold off Sixers, 108-97
03 Dec 2017
BOSTON – ​The Boston Celtics thwarted the upstart Philadelphia 76ers 108-97 on Wednesday night at the TD ​Garden. ​The Celtics broke away from a 67-67 third quarter tie and pounced on a weary Sixers team that had played their third game in four nights. ​ ​Kyrie Ir


NBA -- Celtics rally past Warriors, 92-88, win 14th straight
17 Nov 2017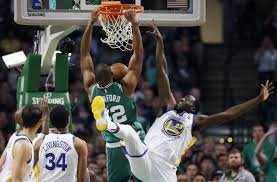 BOSTON. The Boston Celtics extended their season-high streak to 14 on Thursday night, stunning the Golden State Warriors, 92-88 before a sell-out crowd at the T.D. Garden. After trailing by as m​any​ as 17 in


NBA -- With Irving out, Celtics rally past Hornets, 90-87
12 Nov 2017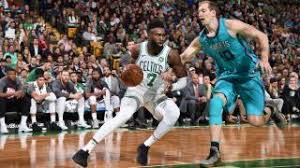 BOSTON – ​With Kyrie Irving knocked out of the game with a facial injury, the Boston Celtics rallied from an 18-point deficit to stun the Charlotte Hornets, 90-87, at the TD Garden. ​Irving went down ​ear


NBA -- Celtics hold off Lakers​, 107-96, notch​ ​1​0th straight victory
10 Nov 2017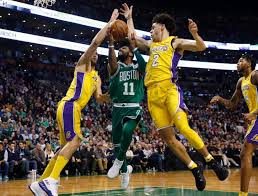 BOSTON – Don't look now, but ​after stumbling to an 0-2 start, the Boston Celtics have won 10 straight. ​Aron Baynes ​had 23 points and eight boards while Kyrie Irving added 19 despite going just 7-of


NBA -- Celtics end 6-year drought, beat Spurs, 108-94
01 Nov 2017
BOSTON – Gregg Popovich was calm ​and​​ ​relaxe​d, ​even joking with the media​ ​before the game​. The show of confidence was perhaps fueled by the fact that the Celtics has never beaten his team since 2011. But it was a different ​outco


NBA -- ​Theis shines as Celtics ​clip​ Hornets, ​94-82
06 Oct 2017
BOSTON -- The Boston Celtics ​had a triumphant pre-season debut on Monday night, beating the Charlotte Hornets, 94-82, at the TD Garden​. Jayson Tatum scored 9 points, 6 rebounds and 4 assists while Kyrie Irving added 9 points, 4 rebounds and 3 assists​. B​ut it was rooki


NBA -- Irving leads new-look Celtics​'​ team practice in Rhode Island
02 Oct 2017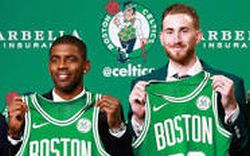 BOSTON​– Kyrie Irving and the ​Boston ​Celtics are holding ​their ​training ​c​amp ​for the 2017-18 season in ​Rhode Island​, ​– the team's first since 2008​.​


MIKE FRIOLO: THE MAN WHO SET THE BAR FOR PACQUIAO NIKE DESIGNS -- PART IV
12 Apr 2014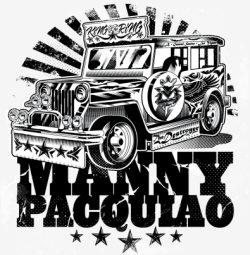 This is a four-part article/interview on Mike Friolo, the Nike designer of Pacquiao's Nike brand. Click here to read Part III. Oliver: Were there any s


MIKE FRIOLO: THE MAN WHO SET THE BAR FOR PACQUIAO NIKE DESIGNS -- PART III
12 Apr 2014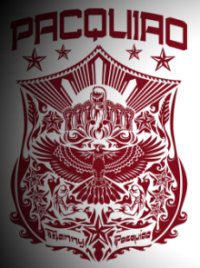 This is a four-part article/interview on Mike Friolo, the Nike designer of Pacquiao's Nike brand. Click here to read Part II. Oliver: Kindly cite 5 Nike Pacquiao de


MIKE FRIOLO: THE MAN WHO SET THE BAR FOR PACQUIAO NIKE DESIGNS -- PART II
12 Apr 2014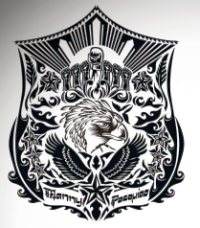 This is a four-part article/interview on Mike Friolo, the Nike designer of Pacquiao's Nike brand. Click here to read Part I. Oliver: I read that you had a colla