There are 248 articles attributed to this author.
Displaying articles 1 to 10.
Pacquiao: It's now or never
29 Jan 2015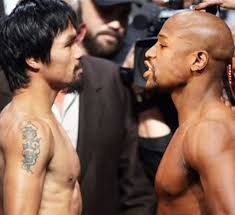 Changing his desperate call, Manny Pacquiao shifted from ultimatum to a plea for Floyd Mayweather Jr. to please sign the contract (for their dream super fight) now. "If this doesn't happen now, I don't think it will. Now is t


Chance of a mega bout all but gone
27 Jan 2015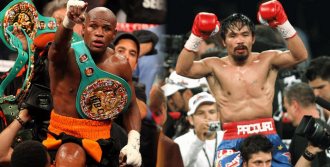 SLIM indeed, but there was one last chance the Manny Pacquiao-Floyd Mayweather Jr. mega fight could be staged; although promoter Bob Arum may have blown this with his grudging refusal to step away from the negotiation table.


But Khan poor Amir take a big one?
25 Jan 2015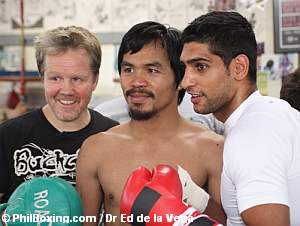 BEST seller in the Manila streetside tabloid stands on Friday was the headline which cried: Mayweather due for a ban. (Abante Tonite: "Mayweather iba-ban") Nothing new there, of course. The big question is: Who imposes the


'Mayweather afraid only of killer punch'
22 Jan 2015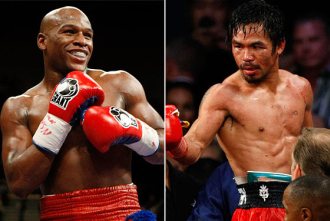 NOT easy to believe, but there was a wish--wild indeed—that the Pacquiao-Mayweather dream bout would be signed during the Pope's visit to the Philippines. In fact, there were silent prayers from male fish vendors in the Manda


Pope's visit: Pastoral host shines through
19 Jan 2015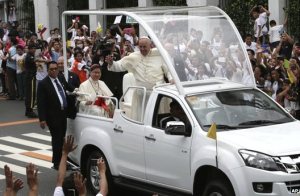 WHEN Pope Francis spoke about "rejecting every form of corruption" in Malacanang on Friday, the television camera caught a dusky, shortish man in barong who reacted to the papal call with unsavory astonishment. Vice Presi


SMC sets record straight on Samboy
11 Jan 2015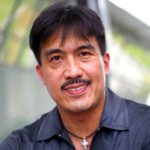 Samboy Lim. DID Samboy Lim lapse into a coma, following a massive stroke, feeling betrayed? This had to be asked after word came out of Samboy's hospital room that the legendary basketball wonder worker suffered an em


Calling on Erap, the POC and the PBA
08 Jan 2015
THERE'S one urgent appeal for Pope Francis to kindly reconsider his decision to mingle with the tumultuous crowd on foot around the historic Rizal Park, and instead ride the bullet-proof Pope mobile, because the Holy Father is sure to wade into an intolerable upheaval, a sea-swell of love and faith


'Why not ban Floyd Mayweather?'
06 Jan 2015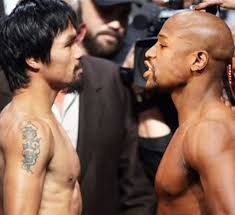 DON'T you think he's been swindling all of us here? The sports year started at the Mandaluyong city wet market, an ever-busy area for gaming speculations, with that tiresome question on whether Floyd Mayweather Jr. would eve


2014: Super Fight = Super Scare
04 Jan 2015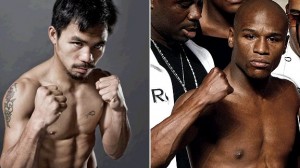 FLOYD Mayweather practically sounded the death knell for the dream Super Fight when the unbeaten American world welterweight boxing champion announced he would not risk getting hurt inside the ring by fighting Manny Pacquiao.


Sorry, dimmed Super Fight is 2014 top story
01 Jan 2015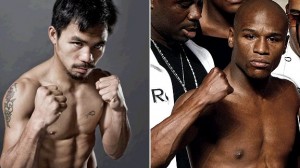 JIMMY Alapag was listed as the most sensational Filipino in the 2014 FIBA World Cup in Spain by Yahoo. Com, and the choice was appropriate. He did not do it alone, but it was Alapag's heroics, his end-game long, long shots