There are 356 articles attributed to this author.
Displaying articles 1 to 10.
Isn't Pacquiao-Bradley 3 also a junk sale?
11 Feb 2016



PARDON please, but like it or not, the scheduled top world welterweight boxing clash in Las Vegas on April 9 also has the makings of a garage sale. Both main fighters, definitely not junk or worn-out, are checking in after


Can a new weapon help Tim Bradley?
04 Feb 2016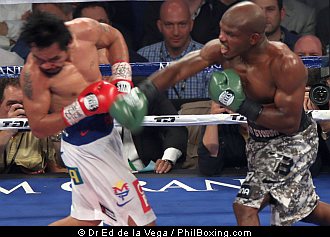 THE GREAT Mexican boxing trainer Nacho Beristain has come up with a complicated description of Timothy Bradley's ring style. "He is the same fighter—with that stinking, fast and difficult style," Beristain explained.


A growing urgency for Pacquiao
02 Feb 2016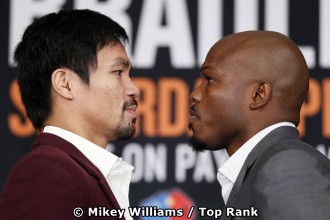 HAS Timothy Bradley junked his predictable slap shots to start developing a spear punch similar to the one Juan Manuel Marquez threw in stopping the great Manny Pacquiao cold in 2012? Latest info from the rival camp says


The one and only King Carlos Loyzaga
31 Jan 2016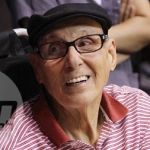 Loyzaga. There are not too many among today's basketball devotees hereabouts fortunate enough to have witnessed the great Carlos Loyzaga in action. Such a sorry fact, and it's like this: At the peak of Muhammad A


Could Gilas Pilipinas have enough luck?
28 Jan 2016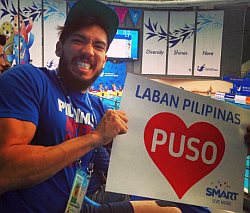 INSTEAD of pray for a miracle, the first wish for the Gilas Pilipinas national basketball team was for a lucky break in the Olympic qualifier the country will be hosting in July. "Sana maka-tsamba (Let's hope they get lucky)," tw


Now they're hard-selling a firefight
24 Jan 2016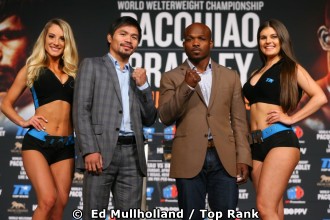 THE main protagonists were of uneven skills, power, talent and fierceness. The whole boxing world knows that. So the announcement of a third fight involving welterweight standouts Manny Pacquiao and Timothy Bradley fail


Now selling: Third Encounter of a different kind
21 Jan 2016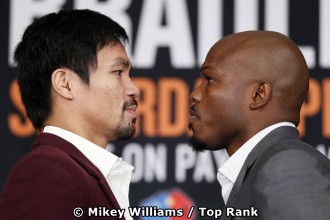 THEY continue to throw in extenders and enhancers to make the trilogy taste and look great. Sorry, wrote the famous novelist Ivan Goldman. Staging a third fight between Manny Pacquiao and Timothy Bradley is an exercise


Why so sudden Hermie, lovable warrior?
19 Jan 2016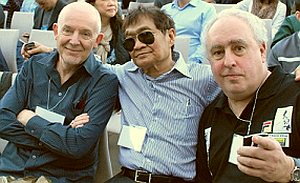 THERE was never a dull moment with him, but the famous broadcaster and boxing expert Hermie Rivera was once stunned into silence when Muhammad Ali turned to him on stage and quipped, "Hey, you're not as dumb as you looke


Panic-selling the reinvented Timothy Bradley
18 Jan 2016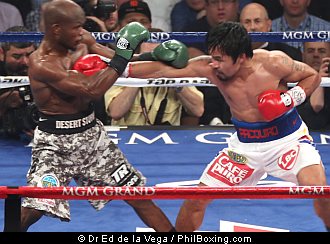 THEY should also try a fair and honest way to market the third encounter between Manny Pacquiao and WBO welterweight champion Timothy Bradley. The fight promoters had tried everything, tossing in falsehood, trampling


Can Arum really retire Pacquiao?
13 Jan 2016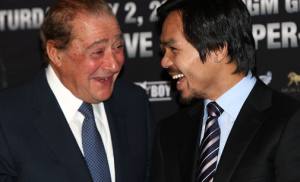 WHEN Bob Arum declared months back that Manny Pacquiao would fight his last bout on April 9, the statement carried a final impact. Pacquiao did not whimper, or manifest any hint of disagreement. But something funny happen