There are 485 articles attributed to this author.
Displaying articles 51 to 60.
Pacquiao vs Crawford: Next, later or never?
18 Dec 2016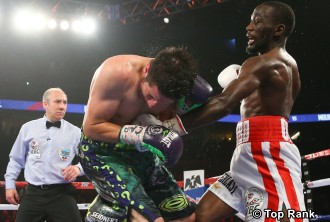 There are many fans of Manny Paquiao who have started wondering if the Filipino boxing superhero is still interested in fighting the unbeaten WBO junior welterweight champion Terence Crawford (30 wins, 21 KOs). Expecta


Does Pacman want 'TC' too?
14 Dec 2016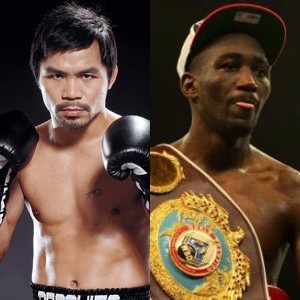 Lead Fighter of the Year candidate Terence Crawford, with his vast edge in skill and power, could've turned his third fight this year into a clinical punching picnic. He instead opted to thrill the home crowd in his nati


Come catch the Last Full Show
10 Dec 2016
THERE'S a color portrait of the late National Artist for Literature Franz Arcellana, sparkling in its uniqueness, that will be worth digging for in the Last Full Show retrospective exhibit of the premier multi-awarded painter Danilo Dalena that opens today at the Cultural Center of the Philippines.


Is Philippine boxing really dying?
07 Dec 2016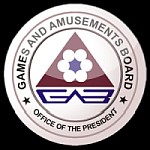 THE new chairman of the Games and Amusements Board, Abraham Mitra, has been quoted as saying Philippine boxing was dying. It could not be determined if that was an official declaration; or if he made the statement upon his retur


Twin Vegas shame and scandal
03 Dec 2016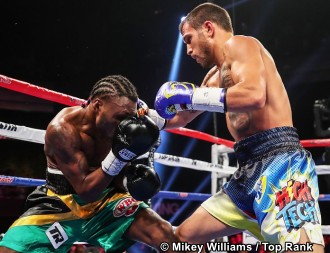 There was the hideous partisanship of the judges that dealt the sharp and strong Russian boxer Sergei Kovalev his first defeat. Kovalev, who scored a knockdown and was dominant, also got robbed of his world light heavyweight


Sen. Pacquiao remains the top target
30 Nov 2016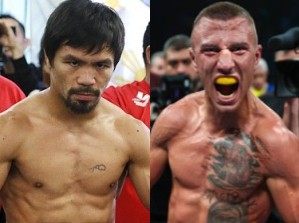 While Floyd Mayweather Jr., firmly retired, has stopped entertaining Manny Pacquiao's desperate taunts for a rematch, another supremely talented top performer has added himself as The Pacman's possible next opponent. In h


Praying for an IOC suspension
26 Nov 2016
A suspension by the International Olympic Committee (IOC) would be the height of infamy for poor Philippine sports. But with Philippine Olympic Committee (POC) president Jose "Peping" Cojuangco Jr. taking his fourth term unopposed yesterday, there came frantic efforts and suggestions on how the


Will Pacquiao dare fight run-run Crawford?
22 Nov 2016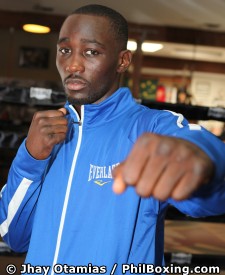 The undefeated WBO light welterweight boxing champion Terence Crawford loved to sell his fights by adopting his mother's bold battle cry: If you get hit, hit back. Hard! To those who saw Crawford's last fight against the


'Rematch would solely be about greed'
19 Nov 2016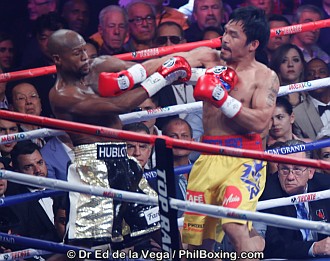 Now is the time to stand up and get ready for The Rematch? Not so fast please, cries top-ranked international referee Bruce McTavish from his Angeles City base in Pampanga. Anything wrong with Floyd Mayweather Jr. and r


Pacquiao told to think twice
17 Nov 2016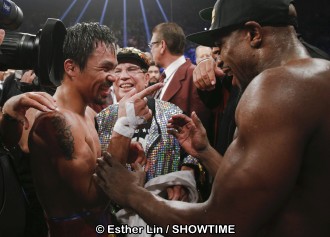 He was the reigning WBO welterweight champion, but was clearly not in the league of the legendary challenger, thereby making some pundits swear Jessie Vargas could hope to deliver a reversal only if a different, or inferior,