There are 172 articles attributed to this author.
Displaying articles 171 to 172.
A BEER, A DATE, A BET, AND THE "AMERICAN" GAME OF POOL
18 Oct 2007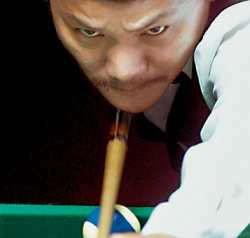 Angeles City, Philippines (Special to PhilBoxing.com) -- Last year's World Pool Championship final in Manila featured two players, Ralf Souquet and Ronnie Alcano, who, on the surface, appeared to have little in common.


THE STUFF OF DREAMS… AGAIN
15 Oct 2007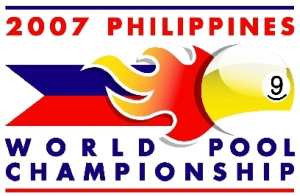 (Manila, Philippines) -- It was the stuff of wild and surreal dreams of every professional pool player. To play for their sport's top honor in a colorful, exotic land where the game has roots stretching back over a century, and i