There are 1,668 articles attributed to this author.
Displaying articles 331 to 340.
Pacquiao to reach razor-sharp form in two weeks time
Thu, 14 Jun 2018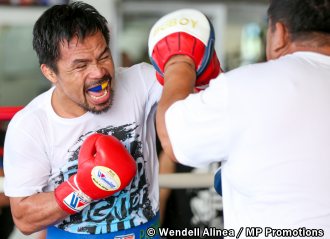 Handlers of Manny Pacquiao said Wednesday that the Filipino fighting senator will reach razor sharp fighting form in two to three weeks time. The reason, they added, why Pacquiao can afford to skip his training sessi


No White House Visit for Curry, Warriors
Wed, 13 Jun 2018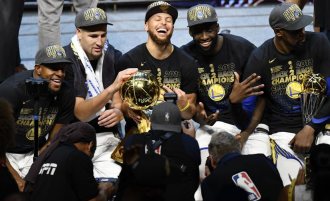 Will the long-practiced tradition of championship-winning pro sports teams visiting the White House be a thing of the past? Or at least during the administration of President Donald Trump? It sure seems that way.


'Pacman' the dog is retired
Wed, 13 Jun 2018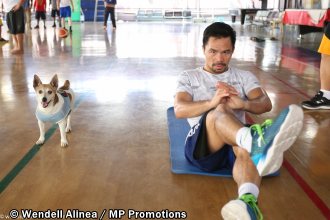 He might no longer be able to perform the job he?d been doing for more than 10 years but Manny Pacquiao?s long-time training companion, Pacman, the dog, remains loyal to his boss up to this present time. Since Pacq


Warriors offering Klay, Draymond contract extension
Tue, 12 Jun 2018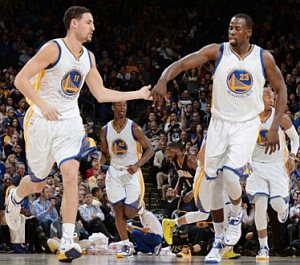 With the NBA Finals over and while discussion shifts to what team LeBron James will play next, comes newly-crowned three-time champions Golden State Warriors? owner Joe Lacob laying down plans to at least keep the present lin


T'was Warriors' second 4-0 sweep win in the Finals
Mon, 11 Jun 2018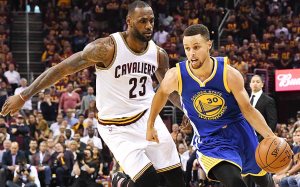 This year?s Golden State Warriors? 4-0 sweep of the NBA Finals over the Cleveland Cavaliers was actually the second for the Bay Area dribblers to apply the broom on their rivals to seat on the throne. In the 1974-197


The Golden State Warriors: A dynasty in the making
Sun, 10 Jun 2018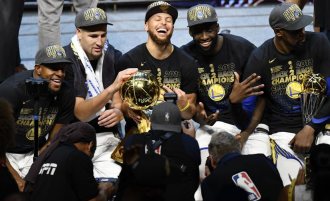 To some, the Golden State Warriors? third NBA title conquest in four finals appearances may not be a dynasty in the sense that it still lacks the third consecutive title that the Lakers of the ?50s, the Celtics of t


OUTSIDE LOOKING IN: Only two Warriors make it to NBA Major Awards candidates list
Sat, 09 Jun 2018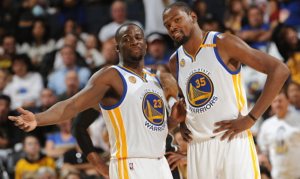 This OUTSIDER, like many Filipino NBA fans wonder why there are no Golden State Warriors, except in two categories, in the list of candidates for major individual awards, including MVP, Rookie of the Year, Coach of the Year, D


LeBron talks on Game 4 scenario
Fri, 08 Jun 2018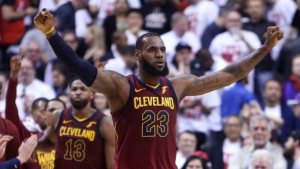 So far, 131 teams have tried, and 131 have failed. This is the grim fact, LeBron James and the Cleveland Cavaliers are facing with they play the Golden State Warriors in Game 4 Friday (Saturday in Manila) of their NBA Final


Pacquiao doing well in training, will peak in time - Fortune
Fri, 08 Jun 2018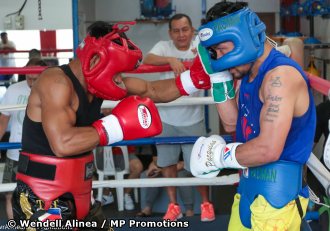 World Boxing Association welterweight challenger Manny Pacquiao is fast peaking and will be in fighting form in time. This was how strength and conditioning coach Justin Fortune assessed the progress of Pacquiao?s pre


Curry shows way in NBA Finals MVP race
Wed, 06 Jun 2018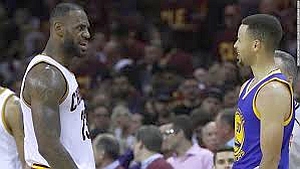 The third quarter of Game 2 of the ongoing NBA Finals between Golden State and Cleveland last Sunday ended with Warriors guard Stephen Curry landing into the Cavaliers bench after missing a buzzer-beating 3-point attemp