There are 9 articles attributed to this author.
Displaying articles 1 to 9.
Golden State Warriors Win 3rd Game in a Row Avenging Loss to Charlotte Hornets
Sun, 28 Feb 2021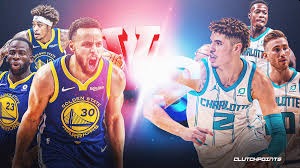 February 26th, 2021 San Francisco, CA-- REVENGE was the theme for this Friday night's home game against the Charlotte Hornets. The last time the two teams met, the Warrior's star player stepped off the floor


Indiana outpace Golden State in the 4th quarter, beat Warriors 104-95
Fri, 15 Jan 2021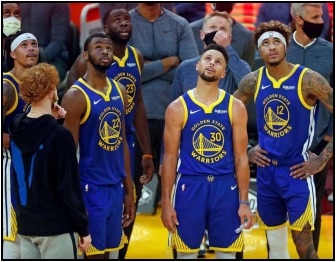 January 12, 2021 in San Francisco, California. Entering the last game of a 7-game home stand after winning two straight games, the Warriors hoped to grab their third win in a row with an Oladipo-less Indiana Pace


The Athlete, The Father, The Legend…
Fri, 31 Jan 2020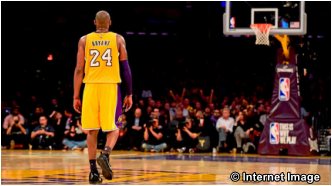 On August 23, 1978, a child was brought into this world. Little did the parents know, or the world for that matter, what impact this child would have in the world of sports when he grew up. Like the restaurant menu item he was na


Jazz take a 'Walis TingTing' to the Chase Center to Sweep the Season Series against the Golden State Warriors
Fri, 24 Jan 2020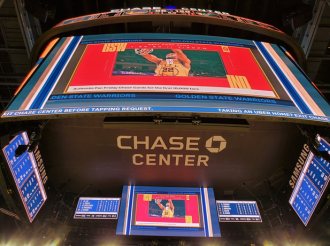 View from beneath the Chase Center scoreboard (pic:Tom Macasaet) January 22, 2020, San Francisco, Ca. - The Golden State Warriors and the Utah Jazz met for the series finale between the two teams for the season.


On Star Wars night at the Chase Center, the Warriors "Force" overtime, only to fall to the Dark side of the New York Knicks 124-122
Fri, 13 Dec 2019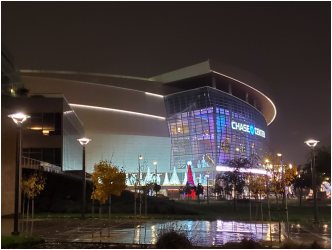 San Francisco, Ca. - On a cold, rainy night in San Francisco, the Warriors and Knicks turned what should've been a boring game between two of the worst teams in the NBA to an exciting overtime finish for the sellout crowd.


Season Opener: New Warriors look more like Nellie Warriors in Loss to LA Clippers
Sat, 26 Oct 2019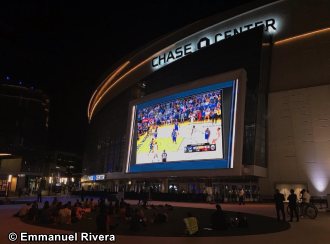 The Chase Center, SF - The excitement was palpable. The moment we all waited for was finally here. The new Golden State Warriors were starting their new season in their new home of the beautiful state-of-the-art Chase Ce


Preseason 2019: Golden State Warriors fall to short-handed Los Angeles Lakers
Wed, 16 Oct 2019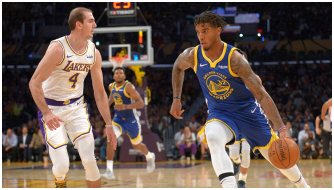 Staples Center, Los Angeles, (Oct 14th) - In the land of glitz, glamour and Porto's Guava & Cheese Strudels, the Golden State Warriors and the Los Angeles Lakers faced each other for their second of four matchups this


Steph Curry's spicy performance help GSW devour Minnesota Timberwolves in second preseason home game
Tue, 15 Oct 2019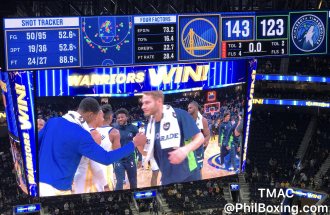 San Francisco, California (October 10th,Thursday) It didn't start well (again) for the Golden State Warriors star player. He missed his first attempt with a fadeaway jumper and got crossed by Jeff Teague


Warriors "air ball" first game at the Chase Center (Video)
Mon, 07 Oct 2019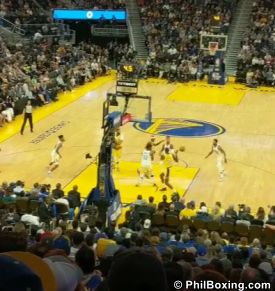 The Golden State Warriors hosted the Los Angeles Lakers Saturday night in their new home---the beautiful and majestic Chase Center in San Francisco. The arena, the locker rooms, the seats and even the team have the new