There are 1,131 articles attributed to this author.
Displaying articles 261 to 270.
We must build our own boxing academy
Tue, 16 Aug 2016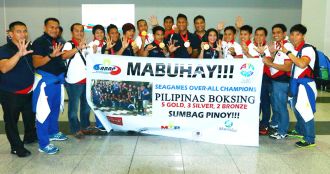 When the current set of national amateur boxing officials took over nearly eight years ago, this reporter had mulled lending them the formula for a successful program adopted by world boxing power Mexico. Unfortunately, we n


Boxing needs total reprogramming, genuine change
Sun, 14 Aug 2016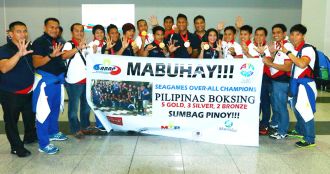 IT MAY be a disaster, a debacle, an anomaly, disgrace and scandal. By any name, the shameful showing of the two over-hyped, over-traveled, overfed Filipino boxers in the Rio de Janeiro Olympics was a super boo-boo that caused a


Philippine boxing disaster
Thu, 11 Aug 2016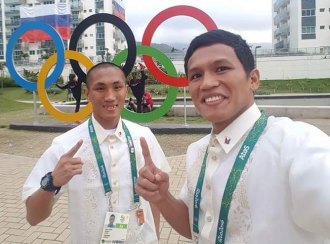 REUTERS reported that Brazilian police have arrested a 22-year-old boxer, the flag bearer for the Namibia national team, on suspicion of attempting to sexually assault a room maid in the Olympic Village. The boxer, com


Boxers will make us proud
Sun, 07 Aug 2016
LIGHTWEIGHT Charly Suarez will throw the first punch for the two-man Philippine boxing team in the Rio de Janeiro Olympics early today. It better be a big punch. Suarez looms as the underdog in his opening fight, but it should not come as a surprise if the 27-year-old veteran internationalist fro


WE NEED A STRONG OLYMPIC BOXING PROGRAM
Fri, 05 Aug 2016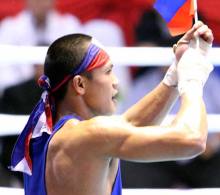 SHOULDN?T Filipino sports leaders and fans start feeling good over the apparent onset of a great new era in Philippine boxing, now that the country has gathered together a total of four Pinoy world champions? The sensational k


TAPALES BEST OF 4 PINOY WORLD CHAMPS?
Wed, 03 Aug 2016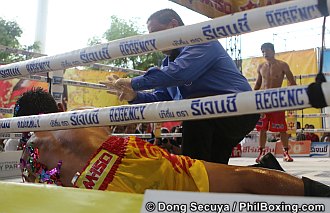 It was indeed a hard, hard climb for the Mindanao warrior Marlon Tapales, who had to get up from two knockdowns in the fifth round to stop his fearsome Thai foe and capture the World Boxing Organization bantamweight cr


Let?s all ask Sen. Pacquiao first
Thu, 28 Jul 2016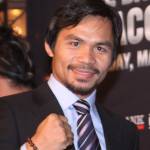 (HISTORIC SHOT: Congratulations to the multi-awarded photographer Raffy Lerma of the Inquirer, who scored what could be equal to a world championship knockout punch with his front-page picture of a weeping woman hugging h


Would Crawford stay with Pacquiao?
Mon, 25 Jul 2016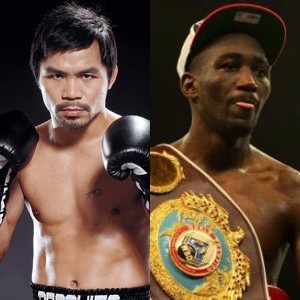 TERENCE Crawford, as reported by former LA Times sports editor Bill Dwyre, drew a $1.7 Million windfall from his lopsided win over Viktor Postol of Ukraine to unify the WBO and WBC light welterweight crowns in Las Vegas.


This is a must-see war for Pacquiao
Sun, 24 Jul 2016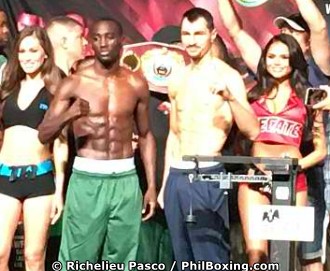 World boxing great Manny Pacquiao, officially retired, may be busy following the progress of President Duterte?s furious all-out war against the rampant drug menace in the country. But there?s another war, scheduled


Should Abap be facing a blank wall?
Thu, 21 Jul 2016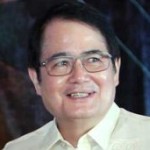 Ricky Vargas. THE HEAD of the Association of Boxing Alliances in the Philippines (Abap) was being cautious and kind in commenting about the final result of the Philippine bid to qualify fighters to the Rio de Janeiro Ol