There are 1,137 articles attributed to this author.
Displaying articles 341 to 350.
Not just one great victor out there
Tue, 24 Nov 2015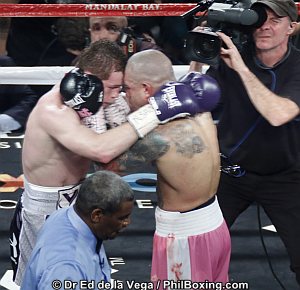 CAN one truly compelling world boxing championship bout produce more than just one winner? It?s easy looking for the true victor, although there was more than one winner at the end of the main event that saw triumphant Ca


BOXING 50/50: THIS COULD BE IT
Sun, 22 Nov 2015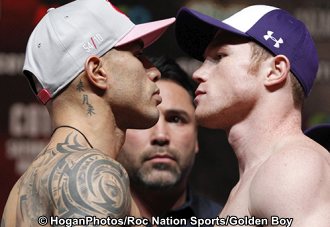 IT?S easy to believe what experts have been trying to say about today?s big fight in Las Vegas being a lead candidate for fight of the year. Miguel Cotto vs Canelo Alvarez cannot sell half as much as the Floyd Maywe


Pacquiao setting in for noble ending
Wed, 18 Nov 2015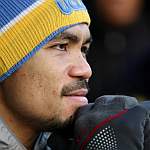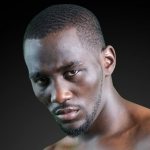 IF you get hit, then hit back. Hard. That, says the unbeaten world light welterweight boxing champion Terence Crawford, was what his mother had taught him.


Blazing farewell or biscuit snack for Pacquiao?
Mon, 16 Nov 2015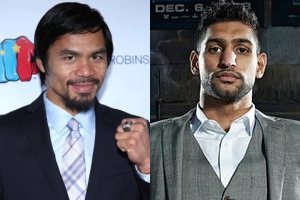 IF, as some fight pundits love to put it, Amir Can?t, the restive one-time world title holder Khan at least really talk. Khan, 31-3, 19 KOs, has issued a frontal dare to Manny Pacquiao, 57-6-2, 38 KOs. ?He?s a great boxe


Share this wellness secret--Now!
Fri, 13 Nov 2015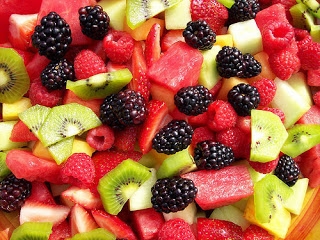 NIKKI Coseteng, crusading former senator of the Philippines, wishes to share a tried-and-tested wellness secret. Ms. Coseteng wants as many people as possible to benefit from it. She says she has received an excellent advice from a


McTavish, Narvasa, Duterte score big
Tue, 10 Nov 2015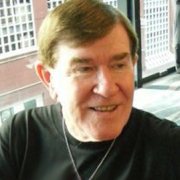 McTavish. Referee Bruce McTavish of New Zealand has scored big for the Philippines in China. PBA Commisioner Chito Narvasa scored a big point for excellence in basketball while in Dubai. Mayor Rodrigo Duterte of


MANNY PACQUIAO TO END IT WITH A BANG
Sun, 08 Nov 2015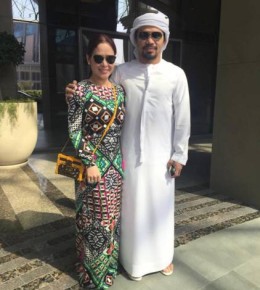 MANNY Pacquiao has made a final wish in Dubai. He said he wanted to end his career with a bang. ?It?s very important to finish my career with a victory. That?s very important to me,? Pacquiao told Allam Ousman of Emirates 24/7 on


Pacquiao in for a farewell party?
Wed, 04 Nov 2015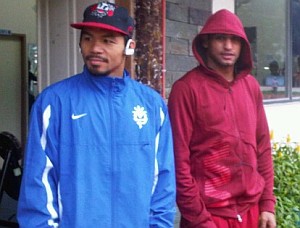 WILL it be a final fight or a farewell picnic for boxing superhero Manny Pacquiao? This issue had to be raised following bleary reports about Pacquiao being set to meet former stable mate Amir Khan for the Filipino boxi


FLOYD MAY GO FOR GREATER TROPHY
Tue, 03 Nov 2015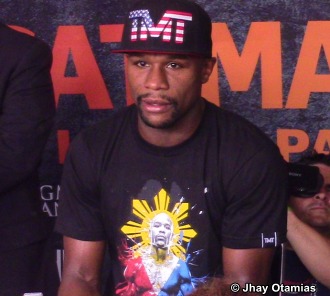 MANNY Pacquiao could be barking up the wrong tree in trying to chase Floyd Mayweather Jr. out of retirement and serve as his final opponent. This was suggested by boxing expert Hermie Rivera, who has been keenly wa


Ghost claims from the City of the Dead
Sun, 01 Nov 2015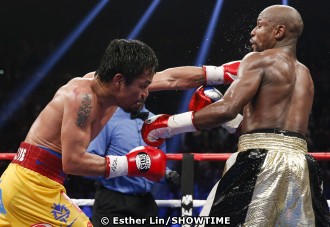 FLOYD Mayweather Jr. said: ?It?s totally false. I?m not fighting anymore.? That, to put it bluntly, is Mayweather?s way of telling Manny Pacquiao that talks about a rematch were nothing but ghost stories, emanating from the