There are 1,137 articles attributed to this author.
Displaying articles 231 to 240.
Is Horn tough enough to gore Pacquiao?
Sat, 14 Jan 2017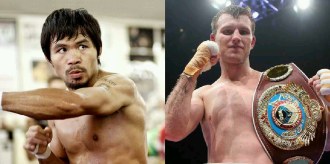 NO question about it, the $5 Million initially offered Manny Paquiao to fight the undefeated but obscure Jeff Horn of Australia was an insult, paltry sum properly brushed off as peanuts. Pacquiao definitely deserves more tha


Who?s really afraid of Terence Crawford?
Tue, 10 Jan 2017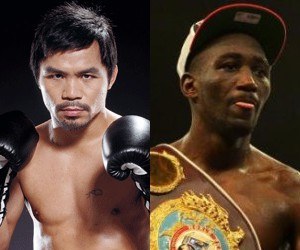 ?Just to clear the air, I never asked for $7 Million to fight Manny Pacquiao,? declared Terence Crawford, unbeaten WBO world light welterweight champion. In a frantic twist of events, Crawford (30-0, 21 KOs) is out


Rolling with early punches in 2017
Thu, 05 Jan 2017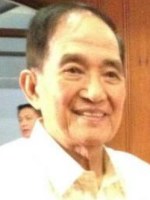 Former Manila Mayor Mel Lopez. A simple bunch of the vegetable malunggay, trusted health enhancer among poor folks around the wet market, now costs P10. It used to be only P5. ?Wala ng limang piso,? cried the thin, d


Unfinished business next for Pacquiao
Tue, 03 Jan 2017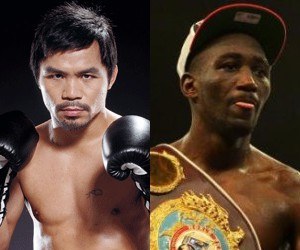 TRAINER Freddie Roach calls it a tough, dangerous fight but, strictly speaking, the famous handler of Manny Pacquiao has directly tagged world light welterweight king Terence Crawford as one big unfinished business. I


Who?s our biggest sports newsmaker?
Sat, 31 Dec 2016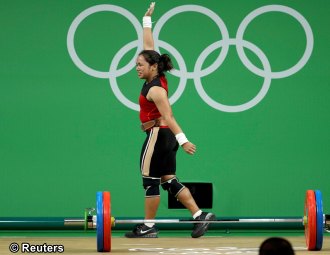 THE year in Philippines sports was a heady high-and-low mix of victory and defeat, triumph and tragedy, but what remained to be determined was whether or not lifter Hidilyn Diaz, who snatched a silver medal


Heroism shines through holiday storm
Wed, 28 Dec 2016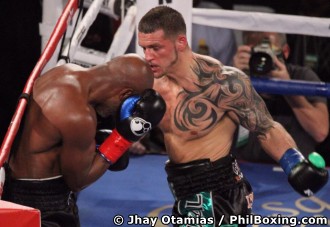 There was an advice, a request actually, for one joyful sports item in time for the holidays: Try something less scathing, confrontational, in keeping with the Christmas spirit. Well, the closest event available was the


Tragic Hopkins, 51, still the big story
Tue, 20 Dec 2016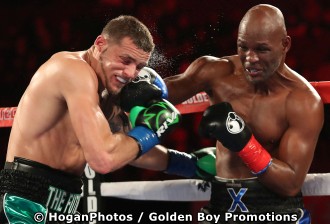 BERNARD Hopkins crashed out of boxing in tragic fashion. The Executioner was slaughtered, knocked out from the ring by a killer barrage in the neutral corner. He landed on his head against the concrete floor. It was a d


Pacquiao vs Crawford: Next, later or never?
Sun, 18 Dec 2016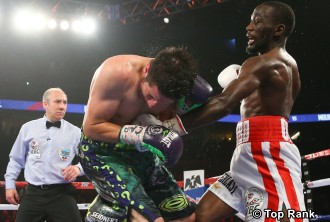 There are many fans of Manny Paquiao who have started wondering if the Filipino boxing superhero is still interested in fighting the unbeaten WBO junior welterweight champion Terence Crawford (30 wins, 21 KOs). Expecta


Does Pacman want ?TC? too?
Wed, 14 Dec 2016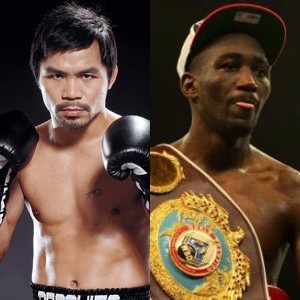 Lead Fighter of the Year candidate Terence Crawford, with his vast edge in skill and power, could?ve turned his third fight this year into a clinical punching picnic. He instead opted to thrill the home crowd in his nati


Come catch the Last Full Show
Sat, 10 Dec 2016
THERE?S a color portrait of the late National Artist for Literature Franz Arcellana, sparkling in its uniqueness, that will be worth digging for in the Last Full Show retrospective exhibit of the premier multi-awarded painter Danilo Dalena that opens today at the Cultural Center of the Philippines.