There are 1,668 articles attributed to this author.
Displaying articles 181 to 190.
Give Filipinos a break - Guiao
Sun, 11 Nov 2018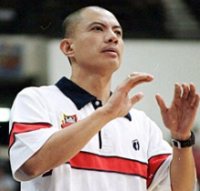 Are Philippine basketball?s days of relying on naturalized players to reinforce our national teams in international commitments, which, in the first place remained an exercise in futility, and, in addition, has given the country emb


Job Cariaga plays basketball for passion
Sat, 10 Nov 2018


Job Cariaga grew up in the shadow of the Araneta Coliseum were his Dad, Sean, used to frequent as an avid fan of The PBA. Sean was a fan of Crispa in the infant days of the country?s and Asia?s pioneer pro league before chan


How would Serena Williams ranked among the top men tennis players of all time?
Fri, 09 Nov 2018


Last year, tennis legend John McEnroe stated that if Serena Williams was playing on the men?s tour she would rank somewhere around No. 700. That statement, naturally, drew flak from tennis fans and the media with some


PACQUIAO IN CAMBRIDGE: ROAD TO GREATNESS
Fri, 09 Nov 2018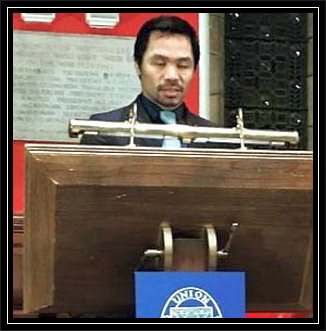 When Manny Pacquiao left Manila last week, he is an 11 fold boxing champion and in an unprecedented eight divisions at that. He is scheduled to return home early evening today as an Ambassador of Goodwill after represe


NBA's early shining stars
Thu, 08 Nov 2018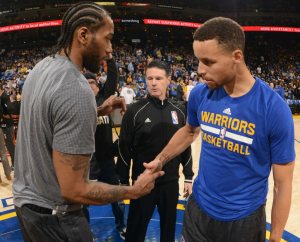 The 2K19 NBA season might only be going into its first month, but we already have an idea about the trends taking place around the world?s biggest and most prestigious pro-basketball league. The three-peat seeking Golden Sta


Pacquiao @ Cambridge: A fight for life
Wed, 07 Nov 2018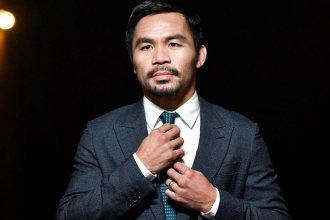 On Monday at Oxford University, boxing legend Manny Pacquao gave students, members of the Oxford Union debating society, school officials and their guests a glimpse of how hard work and perseverance set him free from the shackl


PACQUIAO AT OXFORD: "DREAMS DO COME TRUE"
Tue, 06 Nov 2018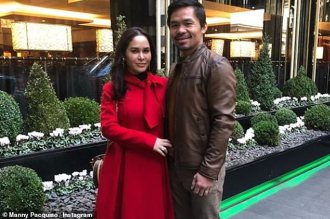 ?Miracles do happen. Dreams do come true. Being poor does not mean one must die poor. Hard work and persistence will set you free from the shackles of poverty. But it is faith that will take you to the very top.


Unsinkable Filipino Flash Donaire champ again
Tue, 06 Nov 2018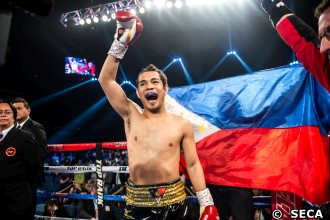 Filipino four-division titleholder Nonito Donaire went down two divisions to face Ryan Burnett and added the World Boxing Association super-bantamweight championship to his collection. Donaire, 35, thus, advanced to the


Luke Walton on way out as Lakers head coach?
Mon, 05 Nov 2018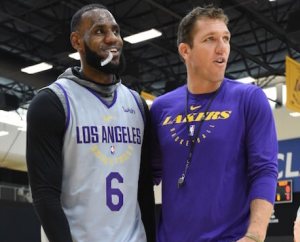 Expectations were sky-high when LeBron James became a Laker, but the team?s 3-5 start look to have worried the Los Angeles front office. The James and the Lakers? opening week showing should not come as a shock consider


With Klay Thompson finally back in form, Warriors' 'Death Squad' is complete
Sun, 04 Nov 2018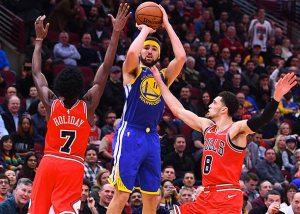 When Kevin Durant signed with the Golden State Warriors in 2017, nights like Monday are the ones other NBA teams feared. They had reasons to be scared. As soon as the former Oklahoma City Thunder forward put on Warriors