There are 7 articles attributed to this author.
Displaying articles 1 to 7.
THE PRICE OF PAIN
23 Dec 2008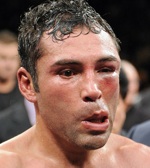 In many sports a participant is subject to pain. It goes with the territory. The nature of the beast so to speak. To me there can be no greater obvious damage to a participant than in boxing. If you are a boxer and happen to be


"THE HAWAIIAN PUNCH" ANDY GANIGAN
22 Dec 2008
Although he was one of the most dangerous lightweights of his era. Andrew Ganigan of Hawaii was not blessed with the best of chins. His live by the sword, die by the sword style of fighting made him a crowd pleasing favorite. In most cases Andy got to his opponent first thus allowing him to fight to


MANNY WAS IN NEED OF OSCAR'S GREED
17 Aug 2008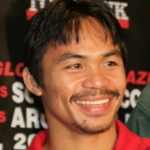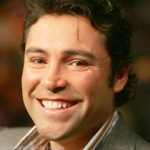 Years ago I worked with an older gentleman who always said, " Don't worry about it. It will all come out in wash " Well after much haggling and reams of print written abou


SOME THOUGHTS ON DE LA HOYA VS PACQUIAO
31 Jul 2008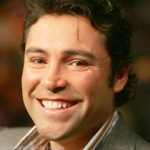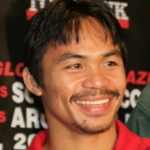 I just watched Pacquiao - David Diaz again. Here are some thoughts... Pac looked great. He really busted Diaz up and then put over the finisher in round nine. Now reality.


FLASHBACK: BERT NABALATAN
07 Jul 2008
This native of the Philippines did a lot of his fighting in Hawaii where he was a popular draw. He began his professional career in 1971 and won his first eight contests. Then in 1972 he was matched with former world's featherweight champion Kuniaki Shibata. This is the same Shibata who had dethrone


ERBITO SALAVARRIA: THE PHILIPPINES' FORGOTTEN CHAMPION
11 Jun 2008
The Philippines have been getting a lot of boxing press lately through the success of favorite son Manny Pacquiao and deservedly so. The Philippines have produced many great fighters like Flash Elorde and Ceferino Garcia. One such fine fighter and former two time world champion from the Philippines


BEN VILLAFLOR WAS THE MANNY PACQUIAO OF HIS TIME
17 Jun 2007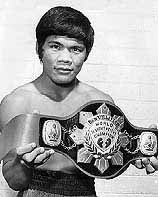 Ben Villflor. He was a buzzsaw southpaw out of the Philippines who made his mark in the early seventies. He was a boy wonder who could punch like hell. That power would make him a two time world champion. He was born in November o