There are 11 articles attributed to this author.
Displaying articles 11 to 11.
Top Filipino Contenders who Might Become Major World Title Champions this Year - Part I
10 Apr 2012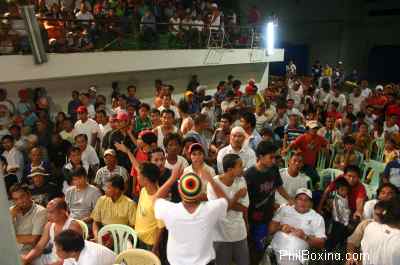 2011 and 2012 have surely been the renaissance years for Philippine boxing so far as our world title count has soared onto its highest with five regular and one interim world champions at present namely: 1.