There are 41 articles attributed to this author.
Displaying articles 21 to 30.
MY MERRY NBA CHRISTMAS
28 Dec 2011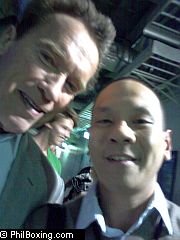 LOS ANGELES -- I spent most of Christmas Day at Staples Center covering Opening Day festivities between the host Lakers and the visiting Bulls from Chicago. It was, to me, the most wonderful time of the year. Some 1


Santa Chris Paul's giving spree
24 Dec 2011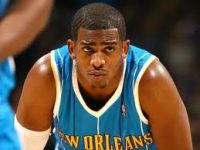 LOS ANGELES -- I was at the Staples Center here in L.A last Dec.19. as an officially credentialed NBA writer. And I had the good fortune of covering the pre-season civil war between the mighty Lakers and the rising Clippers.


Maverick Odom changes colors
15 Dec 2011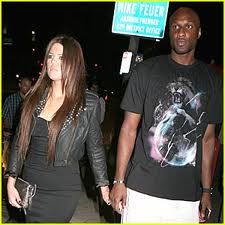 LOS ANGELES -- He's 6-foot-10 long and 230 pounds large. He can shoot, pass, rebound, play respectable defense, and light the hardcourt with his winning, infectious smile. There sure is a lot to like about Lamar Odom.


A SEASON IN PERIL
15 Nov 2011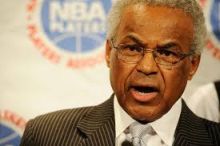 Billy Hunter. LOS ANGELES -- The NBA lockout is now on its 137th day. And it looks like the count will go on deep into the New Year. No thanks to the NBA players, who rejected the owners' final offer on Monday afternoo


LOCKOUT
20 Oct 2011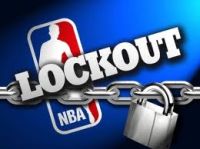 LOS ANGELES -- Determined to end a labor dispute that has locked the league for 112 days and counting, NBA owners and their representatives met with the players' union on Tuesday with federal mediator George Cohen overseeing th


Sliver of hope for ongoing NBA lockout
18 Oct 2011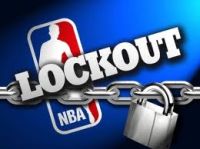 LOS ANGELES -- The US economy is in bad shape. The national unemployment rate is an alarmingly high 9.1 percent, while new jobs are getting increasingly rare. And that is why people get sick, if not angry, when they hear a


NBA icon spills guts in a new memoir
18 Oct 2011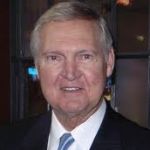 LOS ANGELES -- There's a buzz in the smog-filled air, but it has nothing to do with celebrity talkmeister Boy Abunda. This, after all, is L.A., which simply means all the watercooler chatter is almost always Lakers related.


The NBA's MWP goes "Dancing with the Stars"
21 Sep 2011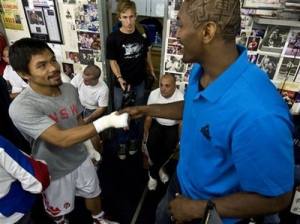 LOS ANGELES -- Ron Artest is now officially the NBA's MWP. No, no, that's not a misprint for MVP. It really is MWP, an acronym for his legal new name -- Metta World Peace. So the Artest formerly known as Ron, wh


The NBA lockout looks like a lock
06 Aug 2011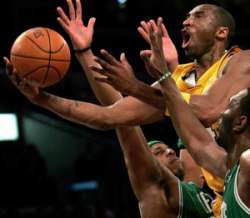 LOS ANGELES -- A friend of mine recently walked into a dealership hoping to buy a new car to replace a 1995 Toyota Camry that had served him exceptionally well for about 182,760 odometer miles. After an elaborate tour a


Rootin' for a not-rotten Fish
13 Jul 2011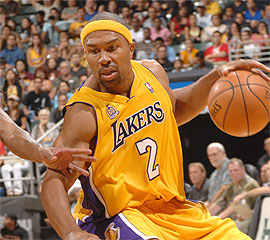 LOS ANGELES -- I remember it so well, an event that was seared into my brain the way good memories and milestones are. Only this one is a nightmare that haunted me from sometime. It was May 13, 2004. My beloved San Antonio Spurs, then