There are 213 articles attributed to this author.
Displaying articles 211 to 213.
The Past Week in Action 24 May 2016
25 May 2016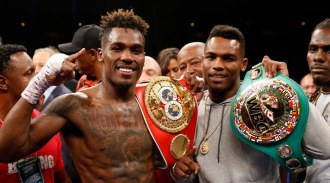 May 20 Paris, France: Cruiser: Yunier Dorticos (21-0) W TKO 10 Youri Kayembre Kalenga (22-3). Cruiser: Arsen Goulamirian (17-0) W PTS 12 Andrey Knyazev (13-3). Dorticos vs. Kalenga Cuban Do


SNIPS AND SNIPES: CANELO-GOLOVKIN COULD FOLLOW MAYWEATHER-PACQUIAO NEGOTIATION DELAYS
22 May 2016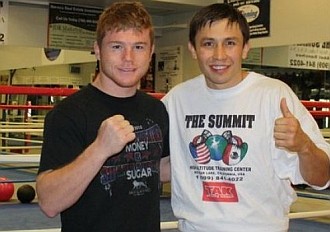 Snips and Snipes 19 May 2016 It still looks as though we will get a Saul Alvarez vs. Gennady Golovkin fight but we don't know where or when. It brings back memories of Floyd Mayweather vs. Manny Pacquiao which seemed so


The Past Week in Action 17 May 2016
22 May 2016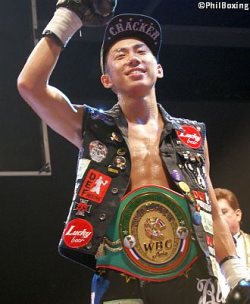 Rex Tso wins in Hong Kong.
May 13
Bolton, England: Super Light: Jack Catterall (15-0) W PTS 12 Joe Hughes (14-2). Super Middle: Luke Blackledge (21-2-2) W KO 5 Ishmael Tetteh (31-13-2). Super Light Kiry