There are 91 articles attributed to this author.
Displaying articles 1 to 10.
Terry McGovern: The Terror of Brooklyn
Sat, 25 Sep 2021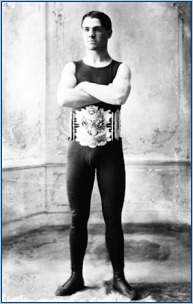 He was small but terrible. In the boxing world, that is a good thing. He packed 118-126-130 pounds of power in his 5'4" frame and possessed dynamite knuckles that propelled him into fistic greatness. In his day, he was


George Dixon: Professor of the Sweet Science of Bruising (Part 1 of 7, Undiluted Champions Series)
Thu, 16 Sep 2021


September 16, 2021 Fremont, California They called him "Little Chocolate" due to his sweet moves atop the roped square. George Dixon was the progenitor of scientific boxing and whose s


Destino Cares Foundation: The Journey Continues
Thu, 02 Sep 2021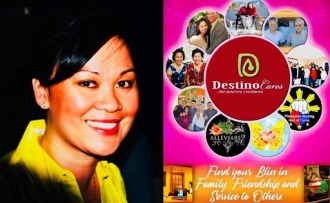 September 1, 2021 San Leandro, California "Find your bliss in family, friendship and service to others," she used to say and fervently believed, "Life is too short. Enjoy the time we have together." '


A man of his word: Farewell, Aquiles Z. Zonio
Mon, 23 Aug 2021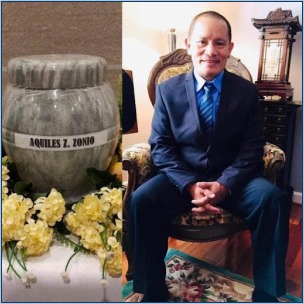 "My integrity and reputation are my legacy to my family and children —something money can't buy," the late Aquiles Z. Zonio once opined. For his friends, colleagues and the


The art and soul of Carl "The Rev" Roberts
Tue, 17 Aug 2021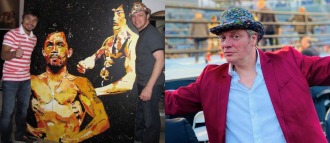 August 17, 2021 San Leandro, California "He may just be the most interesting man in Hollywood and the Hills of Beverly," the late Hermie Rivera once said of his friend Carl Roberts,"

Mark Anthony Lontayao: The man with the Silver Voice
Sat, 14 Aug 2021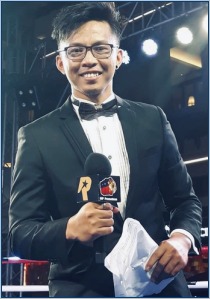 August 14, 2021 San Leandro, California Boxing has a long list of engaging characters in and out of the ring. Mark Anthony Lontayao of the Philippines is definitely one of them. But don't mistake him for just being Team Casim


Manny Pacquiao Foundation: Boxing plus chess equals philanthropy…why not
Wed, 04 Aug 2021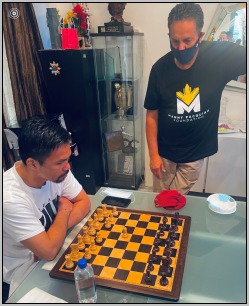 August 3, 2021 San Leandro, California It didn't take long for Mr. Robert Lyons to accept an invitation to be a part of the Manny Pacquiao Foundation. Bob, a leader in the corporate world as the CEO of Starflite, Inc.


Nathan James Macasaet: Fil-Am honor student to attend Cal at Berkeley this Autumn 2021
Fri, 02 Jul 2021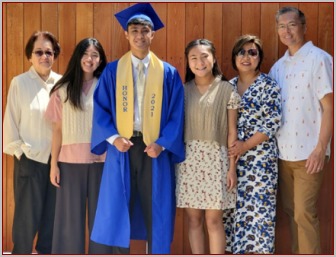 June 20, 2021 Fremont, California There is a shining light at the end of the tunnel (in the age of Covid-19) for the Macasaet family - Thomas Matthew (dad), Cindy (mom) and sisters Grace and Jasmine, grandparents Sonia & th


Lapu-Lapu City: A Mactan travelogue in the age of Covid-19
Mon, 03 May 2021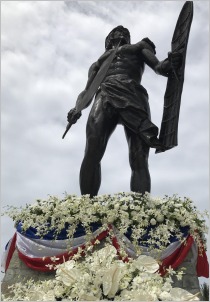 April 27, 2020 (Mactan in retrospect) It was the dawn of a typical summer day in the city named after the greatest hero "Made in the Philippines" - Lapulapu. The tropical breeze seemed to be in concert with the


Dr. Robert Kacmarek, RRT, PhD: A titan in the respiratory care profession crosses over
Sat, 10 Apr 2021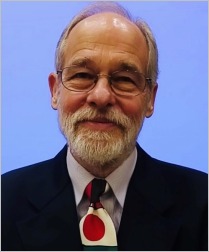 Dr. Robert Michael Kacmarek PhD, RRT, FCCM, FCCP, FAARC, age 72 of Littleton, Massachusetts, passed away peacefully at his home on Thursday, April 1, 2021 surrounded by his loving family. Reference:
| Next > | Last >>