There are 4 articles attributed to this author.
Displaying articles 1 to 4.
NBA -- Lakers turn tables on Denver, 112-103
15 Mar 2018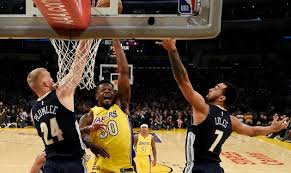 Los Angeles -- ​Banged up and out of the playoffs picture by seven games the Los Angeles Lakers proved that they have a lot of fight left ​in ​them by beating the Denver Nuggets​, 112-103,​ on Wed


NBA -- Lakers pummel depleted Thunder, 106-81
11 Feb 2018
LOS ANGELES -- ​The Los Angeles increased their win streak to four ​games ​after beating the ​under-manned ​​Oklahoma City ​Thunder​, 106-81,​ on Thursday night​ at the Staples Center.​ Five Lakers ​players logged double figu


NBA -- Kevin Durant shines in Kobe's jersey retirement night
20 Dec 2017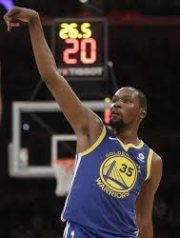 LOS ANGELES -- Kevin Durant stole some of the thunder in Kobe Bryant's jerseys retirement night on Monday as the Golden State Warriors disposed the Los Angeles Lakers in overtime, 116-114 at a jampacked Staples Center.


NBA -- Kyle Kuzma among new faces for hopeful Lakers
11 Oct 2017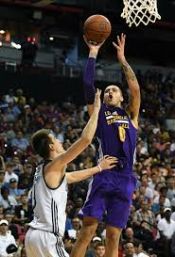 LOS ANGELES. ​After finishing with a tepid 26-56 record last season, the rebuilding Los Angeles Lakers have a lot to be hopeful for in this upcoming 2017-18 campaign. And while playoffs remains a tough goal to achieve in a power-pack